What is Web to Print?
Web to print, it's exactly what it sounds like. You go on the web; create your order and we print it for you. It's so simple you won't even need to talk to us
Web to print can be a bit of a mouthful, so think of this as your dedicated print portal.
Need it branded to your corporate image – not a problem we can do this.
Need a login from your own website – not a problem we can do this.
Need it to host items other than print on demand – not a problem we can do this, whether your item is printed on demand, printed in advance, and held in stock – we can manage this.
Need your print on demand items to be editable – not a problem we can do this. Whether your product is a standardised template or whether you need the user to edit elements of the artwork they can do this, all within the rule set within the template – even better they approve it online, so it is sent directly to the print queue when the order is placed.
How web to print works
Login to your branded portal and order your print and marketing collateral
Any print on demand products are automatically sent to the print queue and printed
Products from Stock are picked and packed with any print on demand products
Orders are despatched to their final destination
Benefits of being a Galloways POD customer
If you've got multiple sites, a franchised network, or just multiple users then Galloways Portal will ensure brand consistency. There's no room for interpretation so wherever your team orders from, they'll get the same high quality product.
No need to worry about stock levels we manage this for you
Galloways Portal allows your users to create their order 24/7 and we'll do the rest.
For more information click here to find out how Galloways Portal can help your business.
Guides & knowledge
See all our guides and helpful information
See all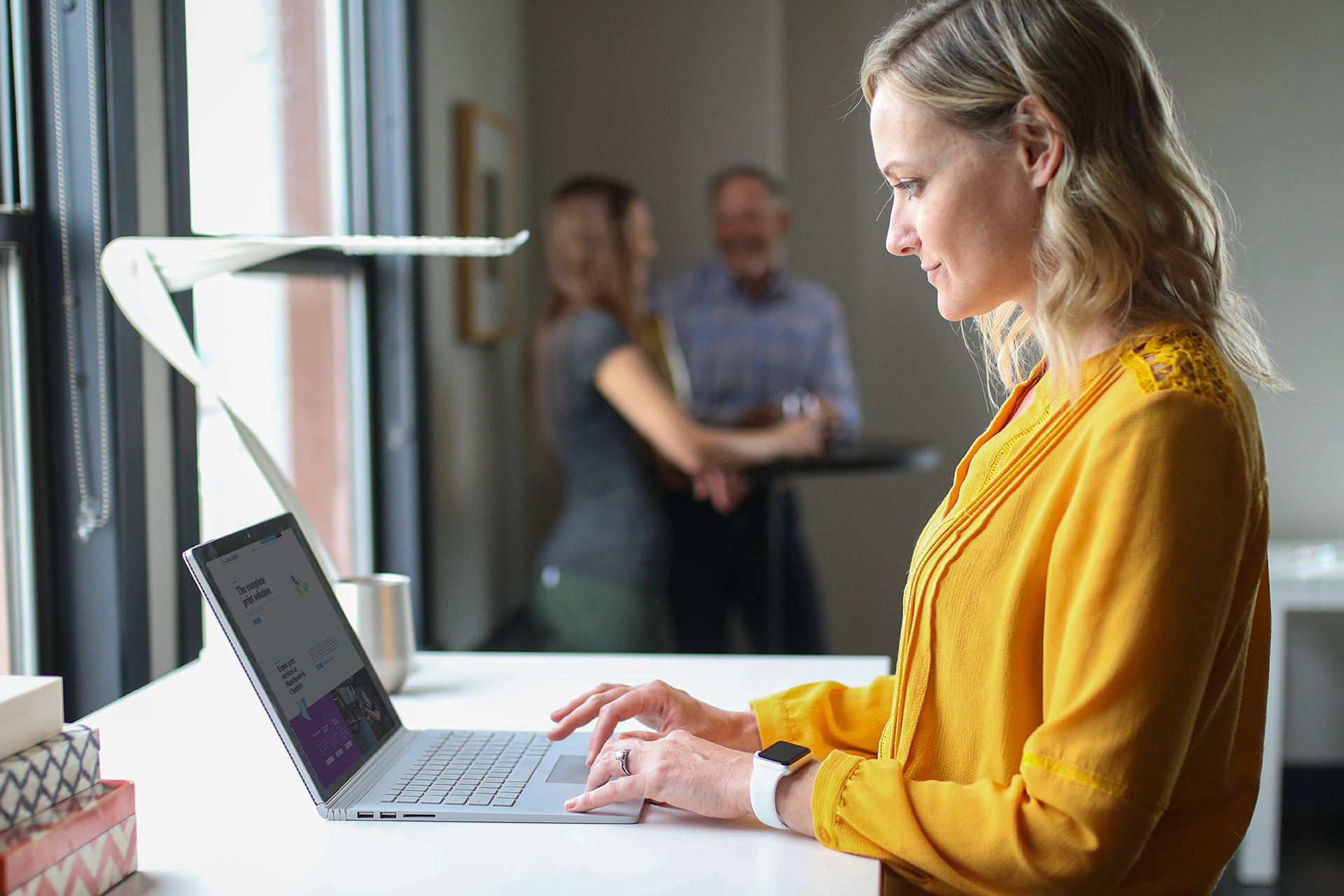 Why invest in Web2Print?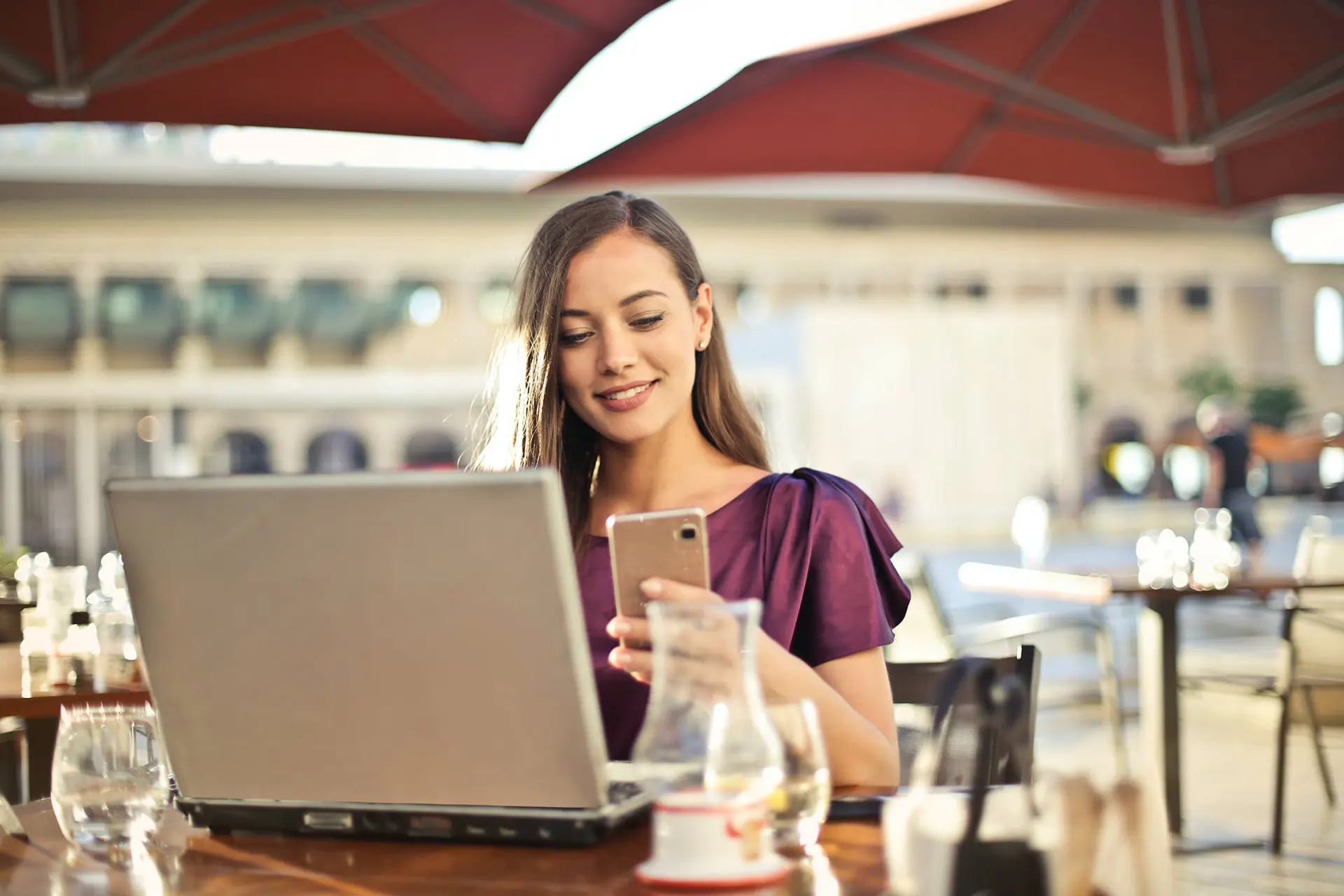 What is Web to Print? And why it's a must for teams working apart.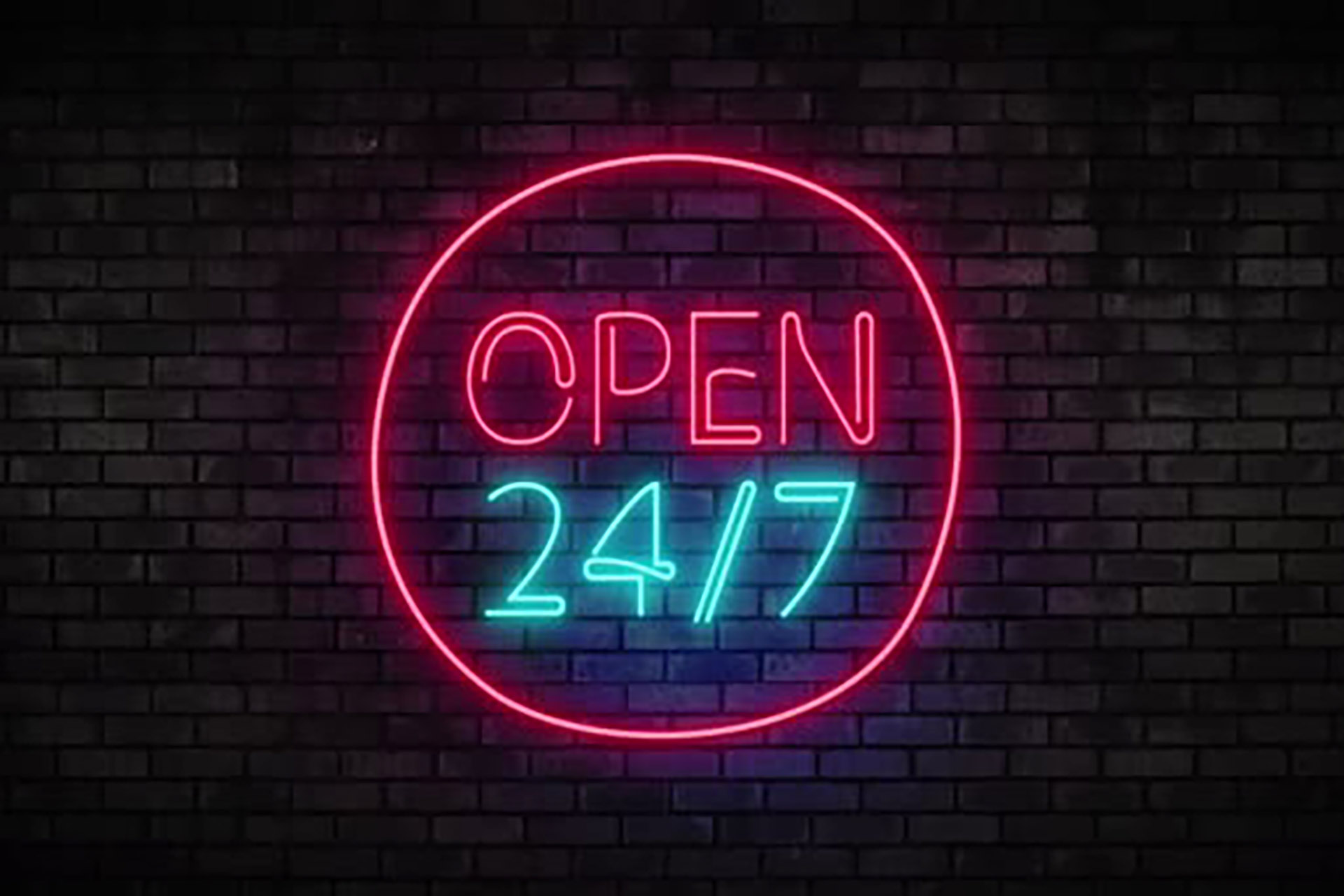 Web to Print – what, why and where is it useful to our customers?
"Galloways addition of a web to print platform has helped us develop and target new markets, opening new opportunities giving our clients 24/7 access to design, proofing and ordering online whilst also giving you access to stock records if necessary."
David Mulholland
Who we work for
A small selection of some of the companies and businesses we at Galloways Print and Media Specialists are proud to have produced print for.