Tired of searching for files or artwork?
We've all been there – looking for a logo or trying to search out the artwork for a job that was completed a while back. At Galloways we're here to help you make sure you no longer have that problem.
Our proven document management system enables you to securely manage, control, track and distribute a library of brand assets and marketing materials. When you print with us we hold all your artwork for five years so that you have an instantly accessible back up. You no longer have that problem.
That includes any images, logos or other assets that you've used to create your finished artwork. If you want to take things a step further you can sign up to our Web2Print service and be safe in the knowledge that anyone in your organisation can access the right logos, artwork or brand assets.
How artwork & file management works
Our Artwork and File Management system is designed to save you time and money. We know that your artwork is important to you, and we want to make sure that it is always available when you need it.
Your artwork is always stored securely and efficiently. We use the latest software and hardware technologies to keep your files safe and secure and backed up.
We can store a library of brand assets and marketing materials in various file formats. From Vector logos to high resolution photographs. You'll always have a backup of a file.
To take your company's branding one step further, with Galloways Web2Print service. This will allow any member in your organisation to be able to access all files and brand assets for artwork.
Guides & knowledge
See all our guides and helpful information
See all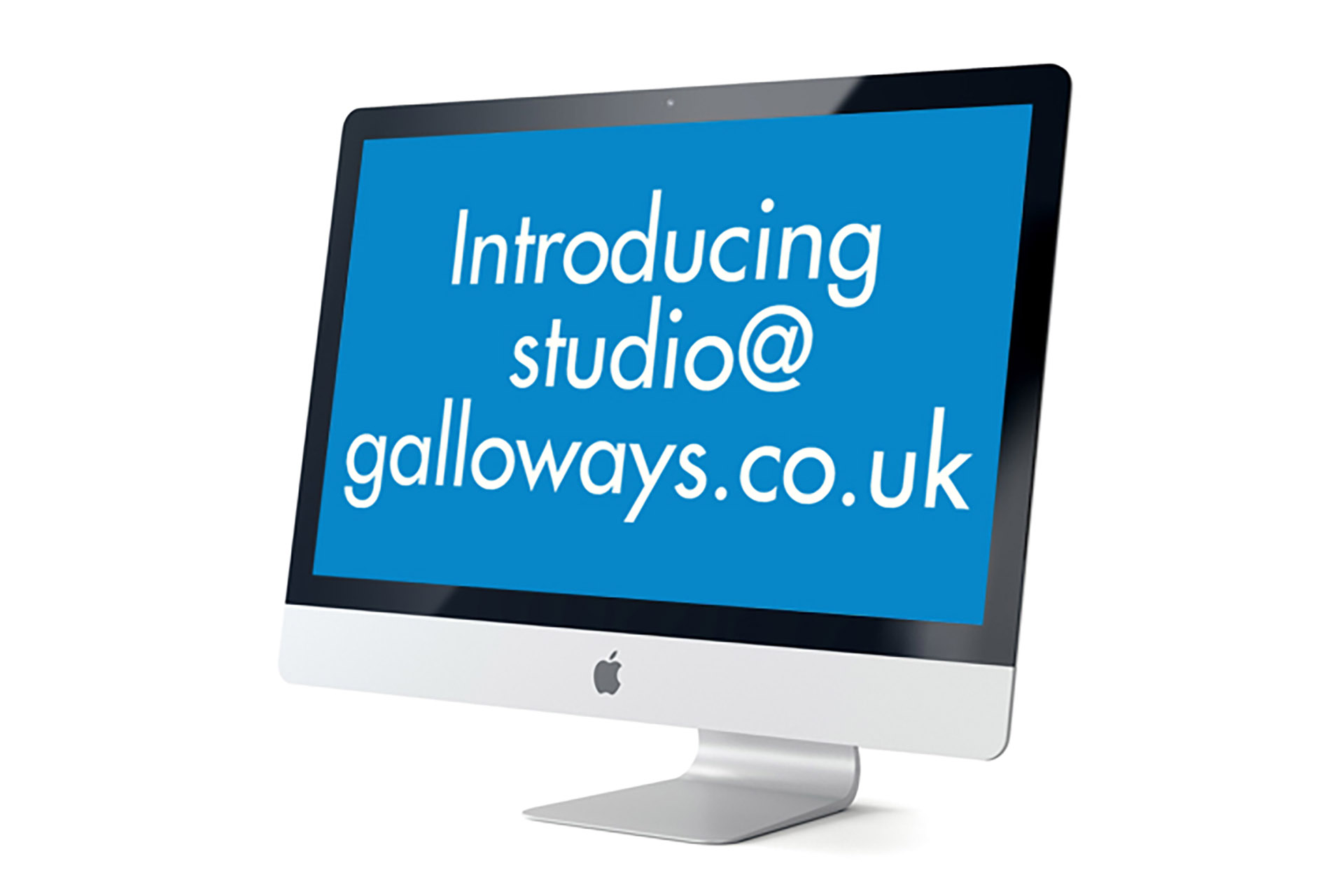 Got artwork? Read on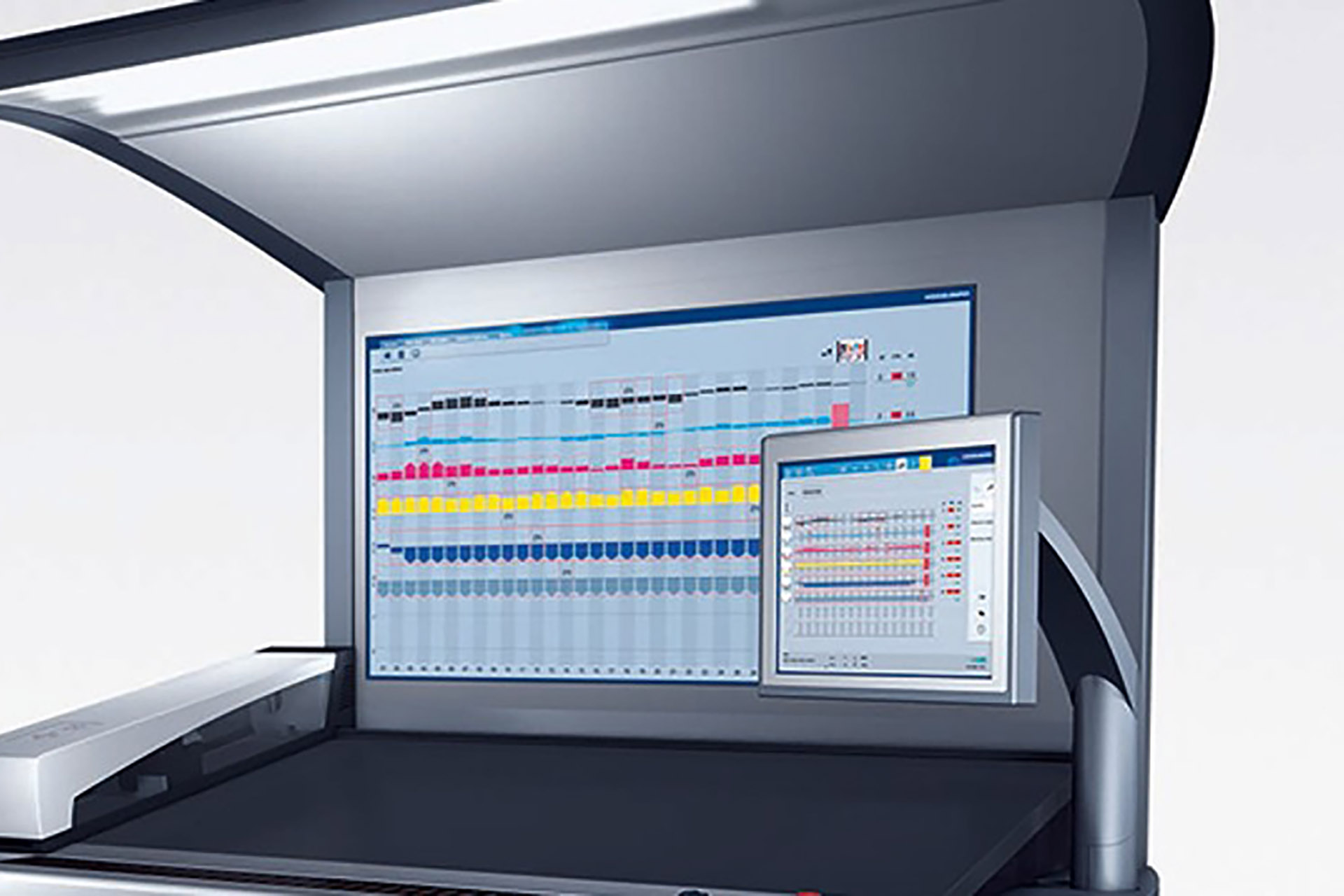 Galloways ups automation with new litho press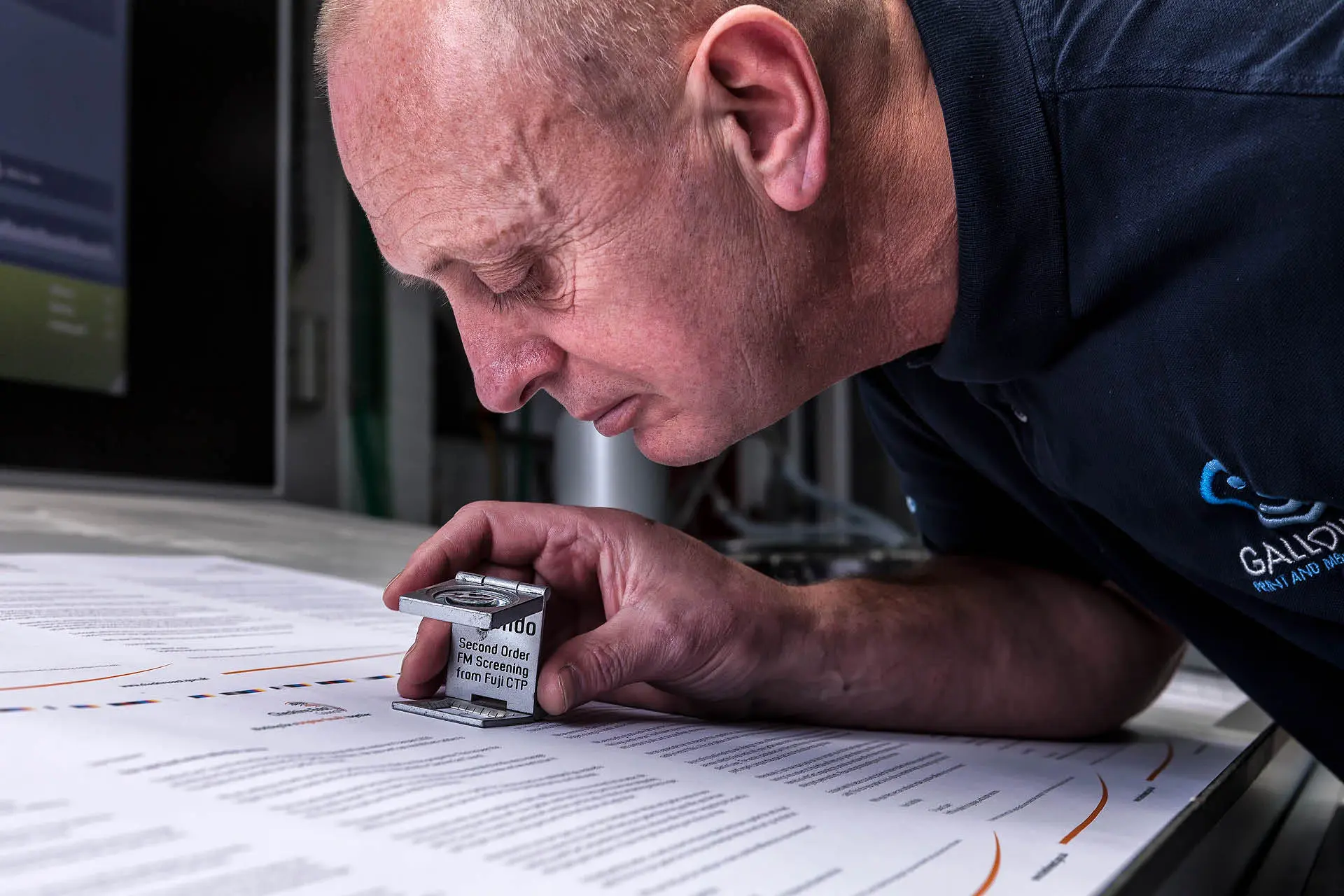 Ultimate guide to Print Ready Artwork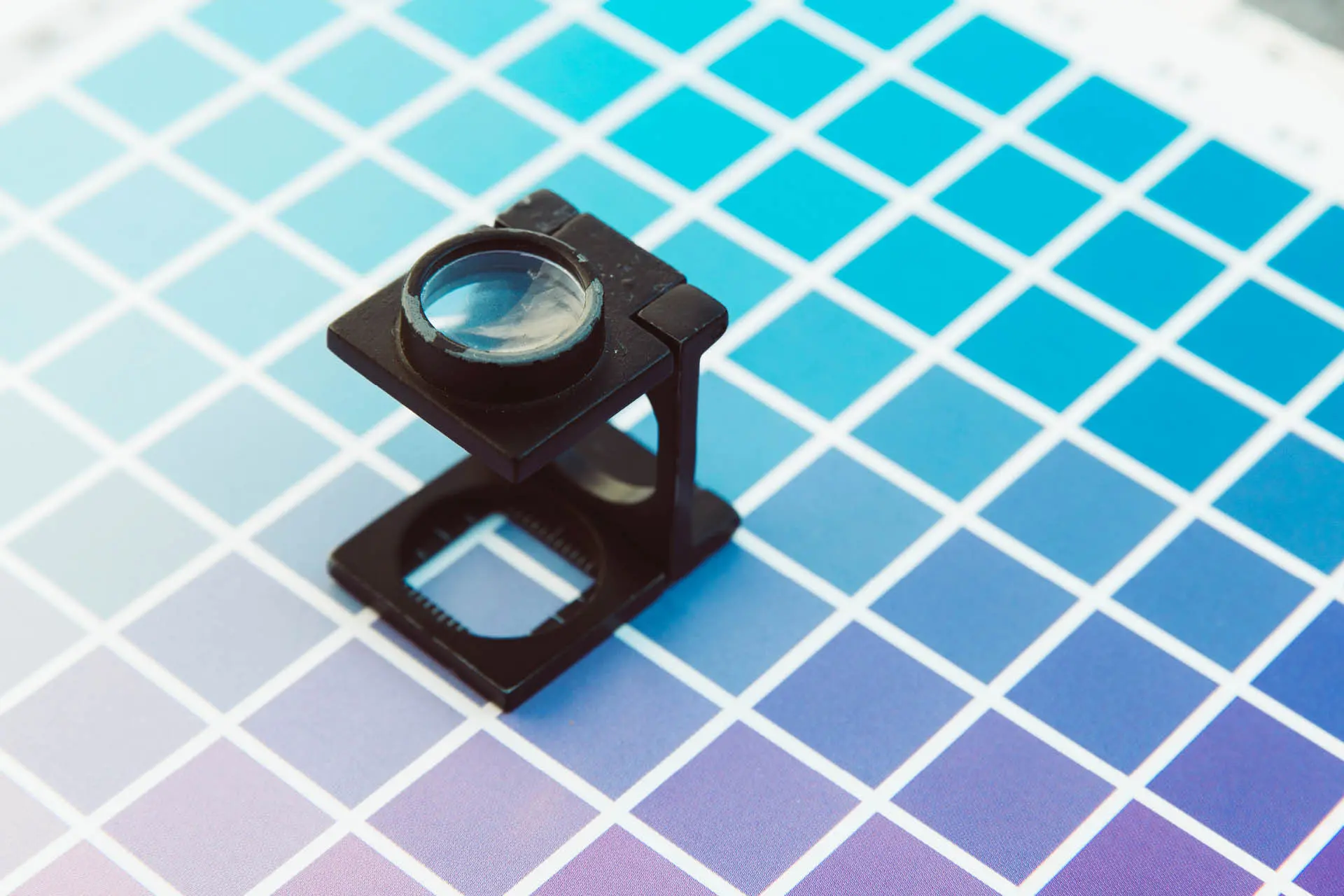 Converting Colour for Print: Pantone to CMYK
"It was one of the projects that had multiple last minute changes. I'd lost count how many times I'd re-packaged the artwork so was relieved to get the final print file back from Galloways when the client ordered a reprint."
Paul Grogan, Think Design
Who we work for
A small selection of some of the companies and businesses we at Galloways Print and Media Specialists are proud to have produced print for.