What's anti bacterial print we hear you shout!
Paper is pretty much always problematic when you get it wet, which makes cleaning it a challenge if not impossible. Even if you laminate it. It might sound a bit gross but studies by the Hospital Infection Society show that MRSA can survive on paper for up to 38 weeks. In many environments and industries limiting bacteria is absolutely vital and we have the ability to help with that.
Biomaster protected paper and board provides effective, lasting antimicrobial protection. It reduces the risk of cross-contamination and prevents bacterial build-up in storage. When bacteria come into contact with a Biomaster protected surface, the silver-ion technology prevents them growing, producing energy or replicating…which basically means that the bacteria die!
We have customers from all types of sectors who make use of our anti bacterial print and Biomaster protected paper. For example, in the food service industry where preventing bacteria is essential this specialist paper is used for order books and menu cards, education it's used for books and stationery, in the travel and leisure sector it's used for in-flight safety cards and obviously in health care it's essential to do everything to ensure patient safety so it's been used for patient files help combat the spread of potential infections.
For printing that protects, come to Galloways.
Want to find out more?
Would you like to learn more about the anti-bacterial print Galloways can offer? Click below to read our Biomaster Efficacy Information Document.
Guides & knowledge
See all our guides and helpful information
See all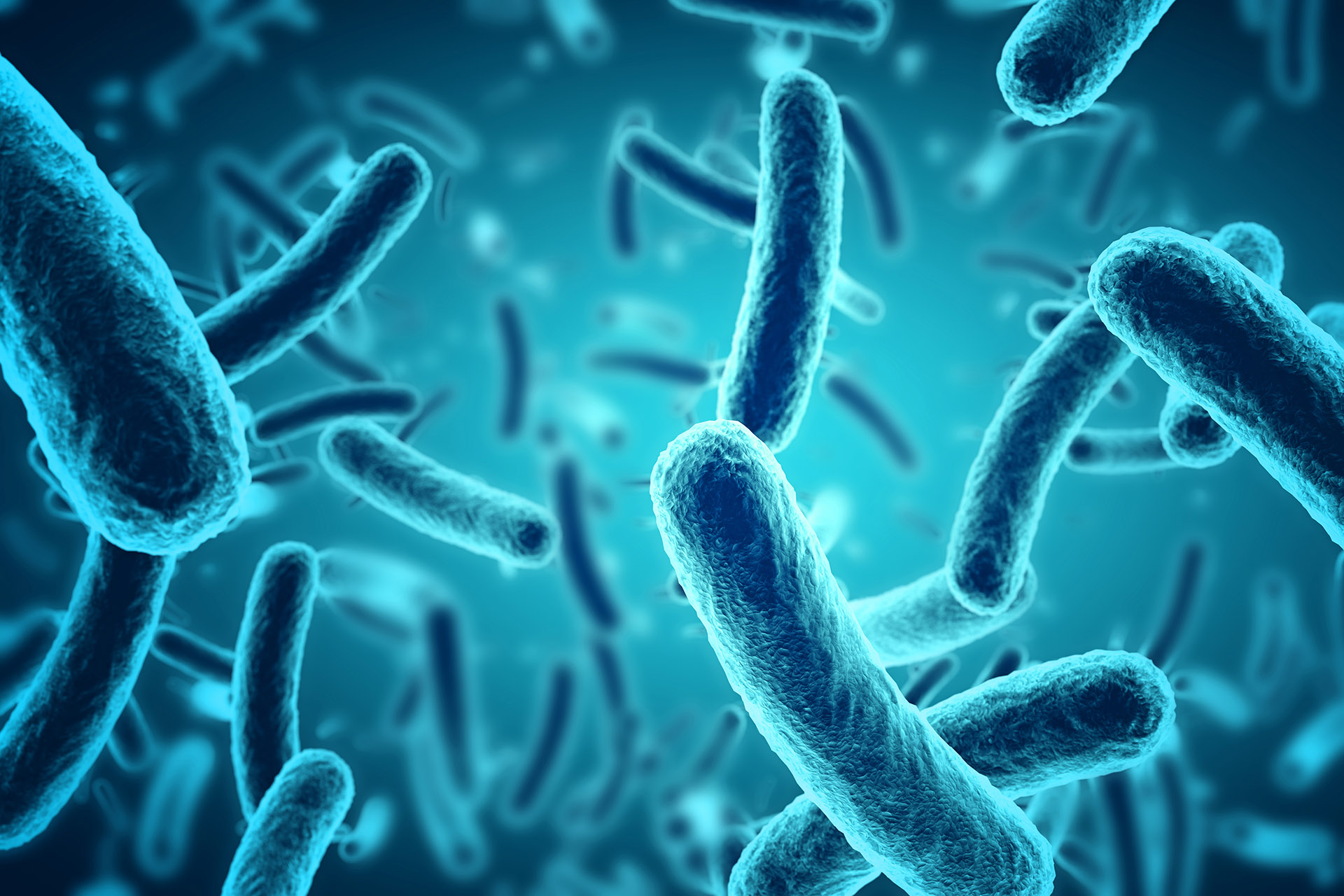 Anti Bacterial Print. Let us help.
"Magazine looks great. Gone down a storm. Thanks so much for another quality job."
Jez Poole, Kuoni – world's leading luxury tour operator
Who we work for
A small selection of some of the companies and businesses we at Galloways Print and Media Specialists are proud to have produced print for.