Providing customers with solutions
Space is often scarce in today's office environments so we're happy to house your brochures, leaflets and other materials until you need them. That's why we offer a range of fulfillment and storage options. You can call your items off whenever you need them and our computerised stock monitoring systems will notify you when a line gets low so that you can automatically have it replenished.
Our team are here to ensure that any mail outs that you need are exactly how they should be and our fleet of dispatch drivers are supported by partnerships with global couriers to ensure that your items get wherever they need to be, whenever they need to be there.
At Galloways we take print further.
How it all works
Print, fulfill and distribute
Trusted by large national and international brands to print, fulfill and distribute your products globally, ensuring that your brand is represented perfectly no matter where in the world it ends up.
Our online portal allows you to see live stock volumes in our facility and call off items should you need them delivering. This way, you can be sure that your products are safe and sound and will be delivered when you need them.
Dependable and affordable – we'll take care of everything for you at a price that's agreed upon up front, so you can rest assured knowing your prints are in good hands.
Our Web-to-Print service is a game changer for companies to ensure consitancy accross branding, reliability for delivery and accurate inventory.
Guides & knowledge
See all our guides and helpful information
See all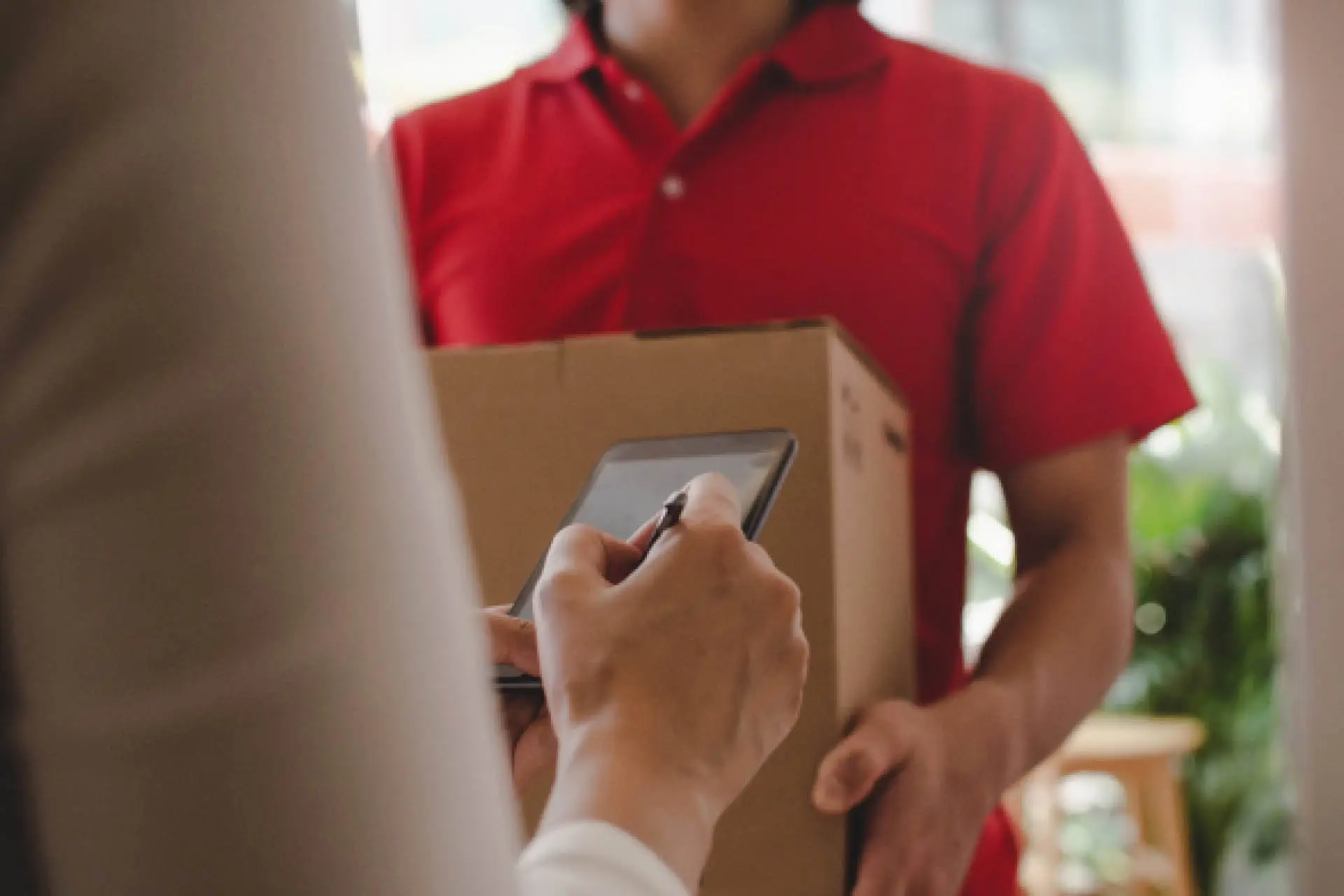 Why Galloways is the best print delivery service you can find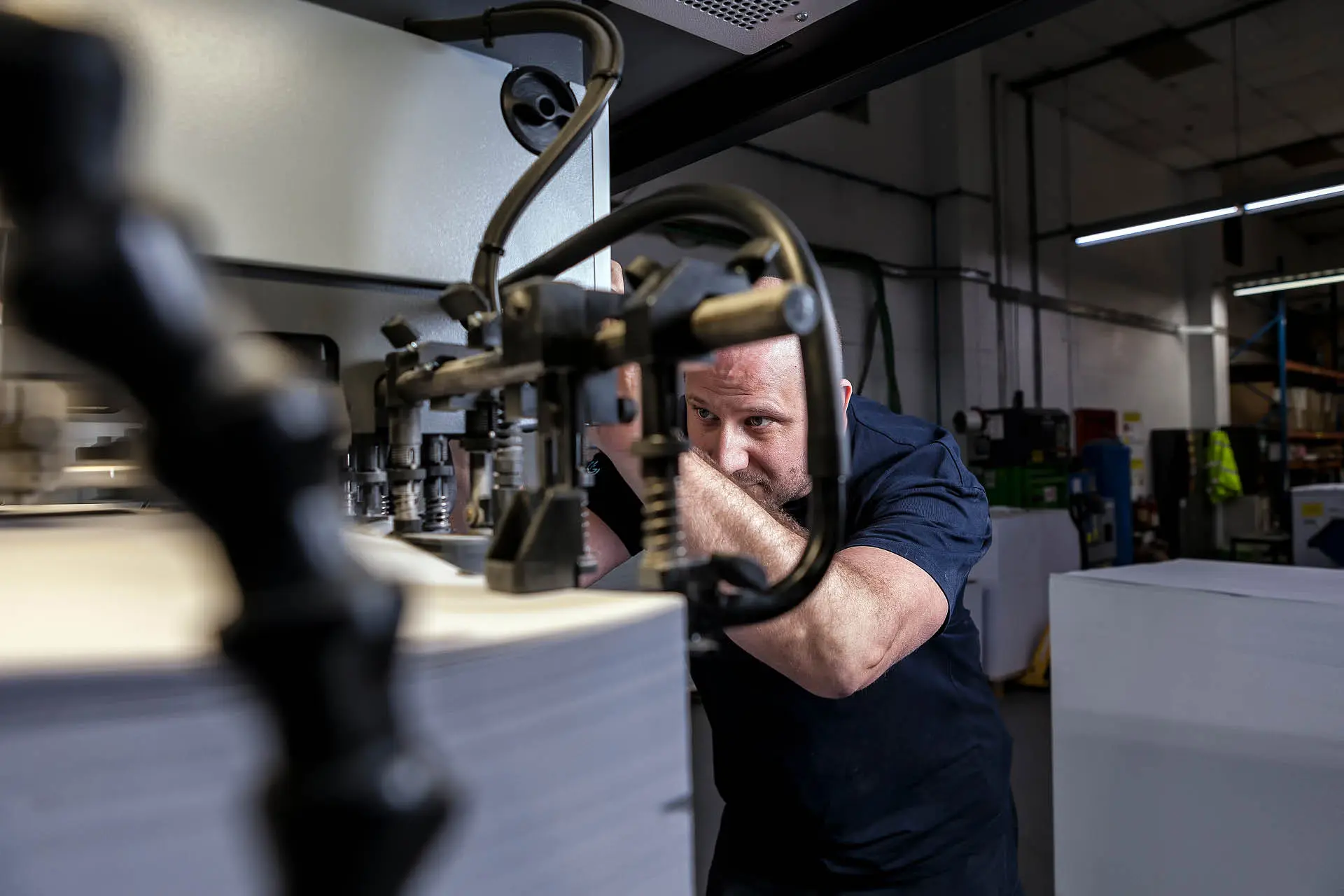 8 things to look for when choosing the best printing partner
"Lovely job as ever – it looks great – and thanks also to your delivery people as well for their patience and flexibility in bringing the pallets into the gallery."
Stephanie Billen, Fringe Marketing Officer
Who we work for
A small selection of some of the companies and businesses we at Galloways Print and Media Specialists are proud to have produced print for.