Each print job needs its own project management however small
We know this because we understand that each project job is different.
It's designed to achieve a specific goal and when you hand your work to us you can be sure that it's in safe hands. For us, project management is about taking your problems away – then solving them. We think of ourselves as an extension of your team so when you hand over to us you can trust that getting things done right is our priority.
We'll keep you informed every step of the way – whether it's resolving colour matching issues, sourcing a specific paper or fulfilling a large direct mail order we're here to make sure it all goes smoothly. We won't go in to detail about all the processes and procedures that we have in place to manage your project but if you really want to find out let us know and we'll take you through it!
How project management works
Initial Project Ideas / Concepts
We need to know what exactly you need from us. Posters or booklets? Ring or PUR Binding? Last minute or planning ahead? Let's work on it!
Production of Mock Ups on more complicated projects enabling you to have an in depth discussion with your client
This is our expertise. Galloways will take care of every aspect of your print project, from start to finish. We'll work with you to create a custom finish that will make your project stand out from the rest.
Your project is finished, now it's time to bring you the final results. With up to 24-hours of turn around, you can have your print in your hands or wherever you want it ASAP.
Guides & knowledge
See all our guides and helpful information
See all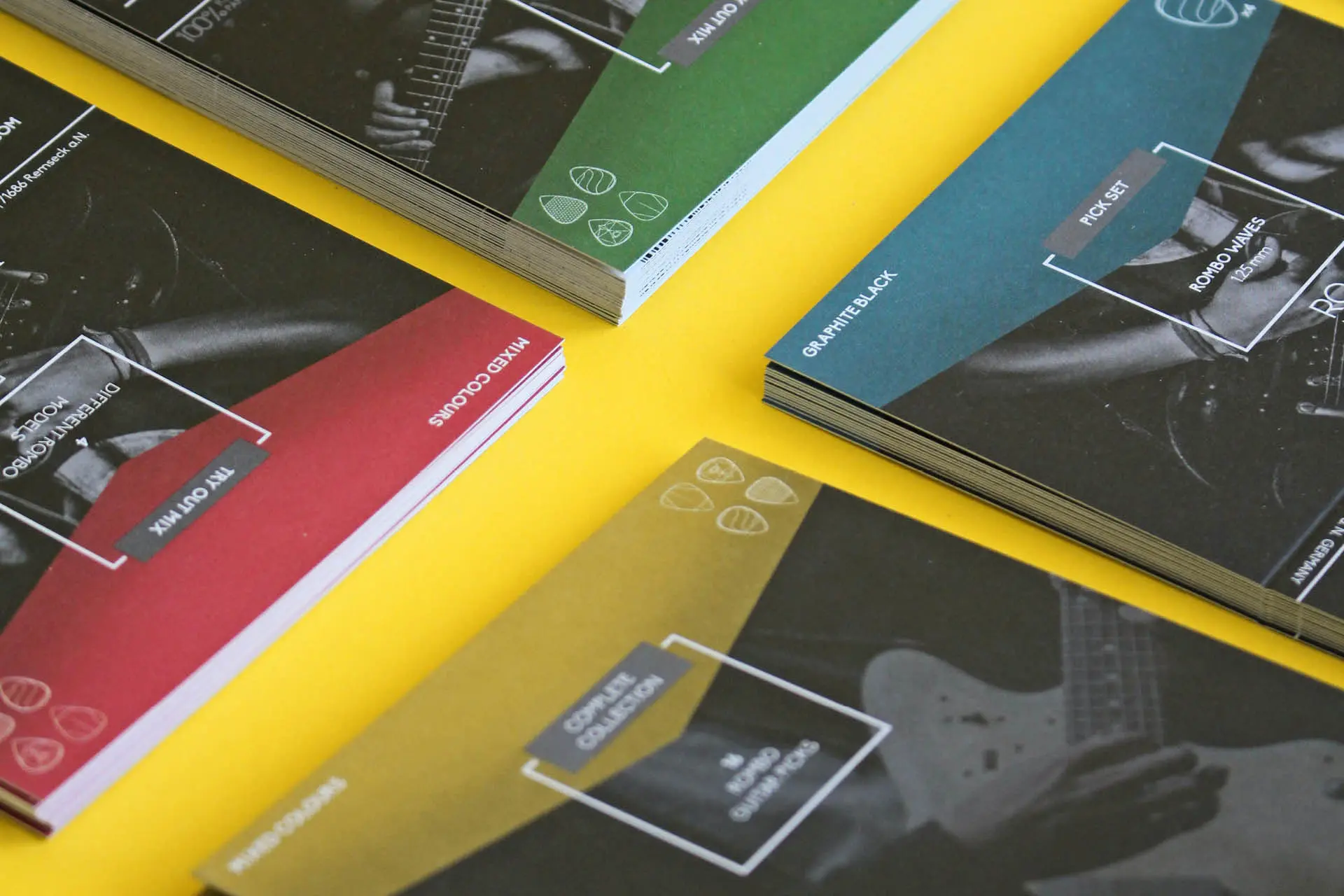 Print Automation – technology for flawless efficiency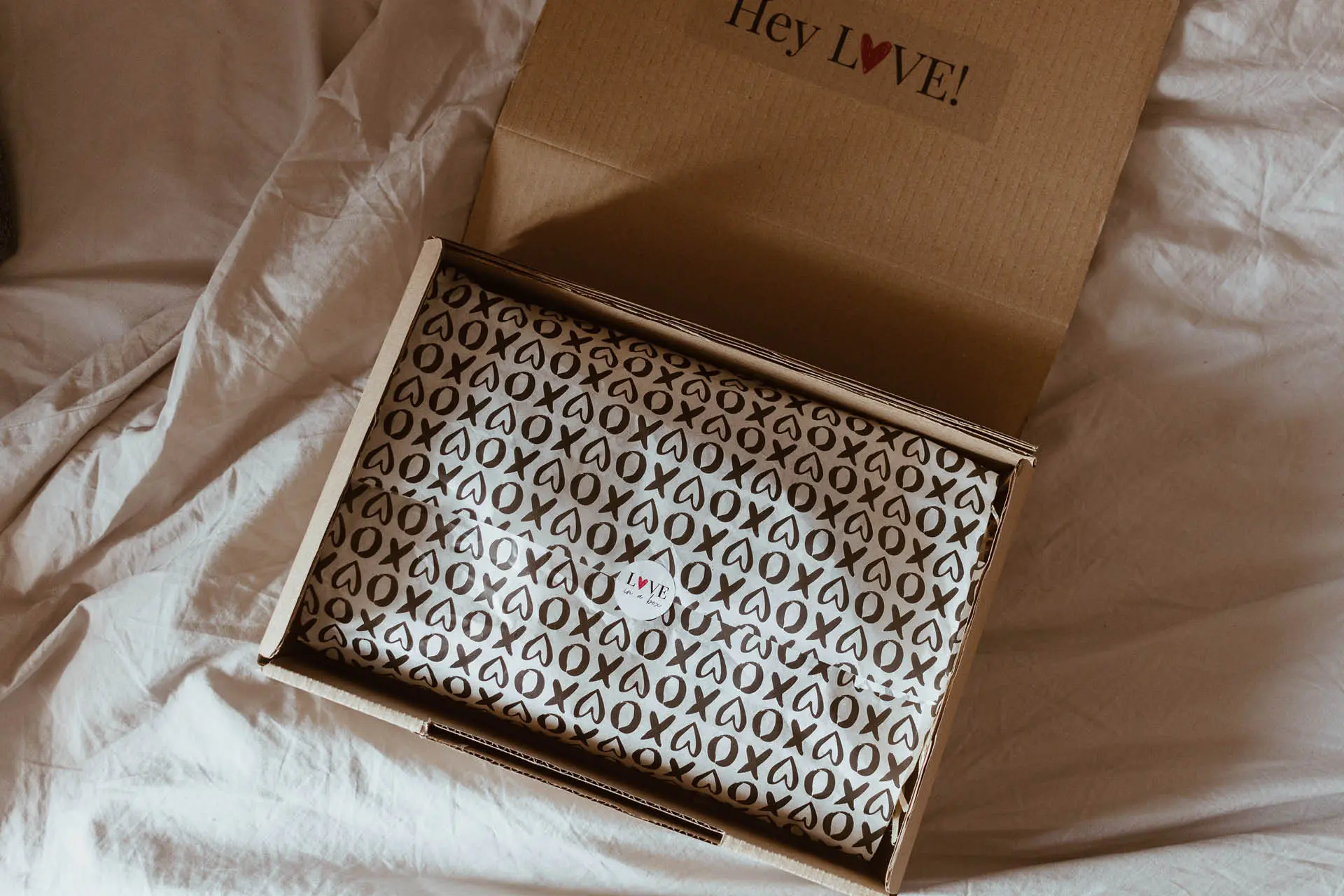 9 creative small business packaging ideas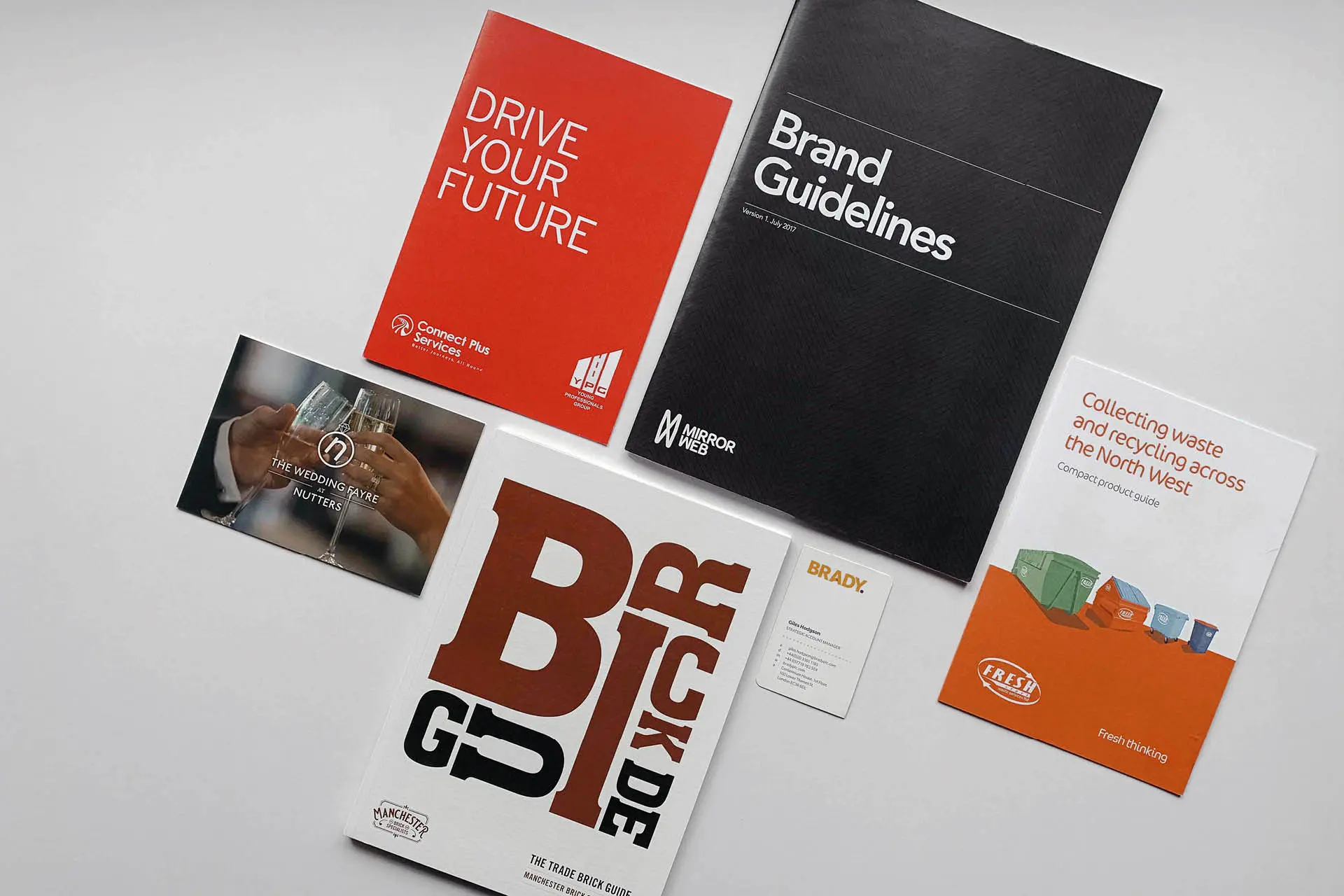 Say it with Print: Why use Print Collateral for marketing
"As always, it was to the wire – and, as always, Galloways went the extra mile – in working with us to ensure a solution for as quick a turnaround as possible without any compromise to quality, service or delivery. Thank you – we know how much support you gave us to make this happen."
Sally Ann, Wild in Art
Who we work for
A small selection of some of the companies and businesses we at Galloways Print and Media Specialists are proud to have produced print for.