Carbon Balanced Printing
Reducing your carbon footprint and helping to protect the planet.
Get a quote
A simple choice, with substantial benefits
When you choose carbon balanced printing, you are helping to reduce your company's impact on the environment.
This type of printing offsets the emissions caused by the production of your print project.
By partnering with the World Land Trust and its carbon balanced programme, helps preserve more than 2 million acres of biologically significant and threatened forests and habitats. We are one of only 24% of UK businesses that measure and offset their carbon emissions. The World Land Trust is supported by Sir David Attenborough, Chris Packham, and Steve Backshall, it's a programme you're in good company with, ourselves included.
A net-zero carbon footprint for your project
The UK has only a handful of certified Carbon Balanced Printers. Galloways is one of them.
We find that by investing in our processes and products, we are able to provide sustainable printing solutions. We even go further by offering to carbon balance the paper we buy on behalf of our customer.
Galloways is a carbon balanced printer that offers carbon balanced print with carbon balanced paper.
You can show the world that your business uses carbon balanced print by having a proud yet humble carbon-balanced logo on your printed materials. We will also issue a certificate quantifying how many grams of CO2 was offset through printing, and what area was protected as result.
"The money that is given to the World Land Trust, in my estimation, has more effect on the wild world than almost anything I can think of."
Sir David Attenborough
Why choose Carbon Balanced Print?
There are many benefits to choosing carbon balanced printing, including:
Meeting your company's carbon footprint target

Helping to protect the environment

Supporting clean energy projects

Investing in a sustainable future

Enhancing your business and brand
According to Nielsen, 66% of global consumers say they're willing to pay more for sustainable brands. You'll be able to show off your commitment to the environment by printing with our Carbon Balanced Logo on all of your printed materials. This way, you can be a voice for sustainability and take part in fighting global warming.
Guides & knowledge
See all our guides and helpful information
See all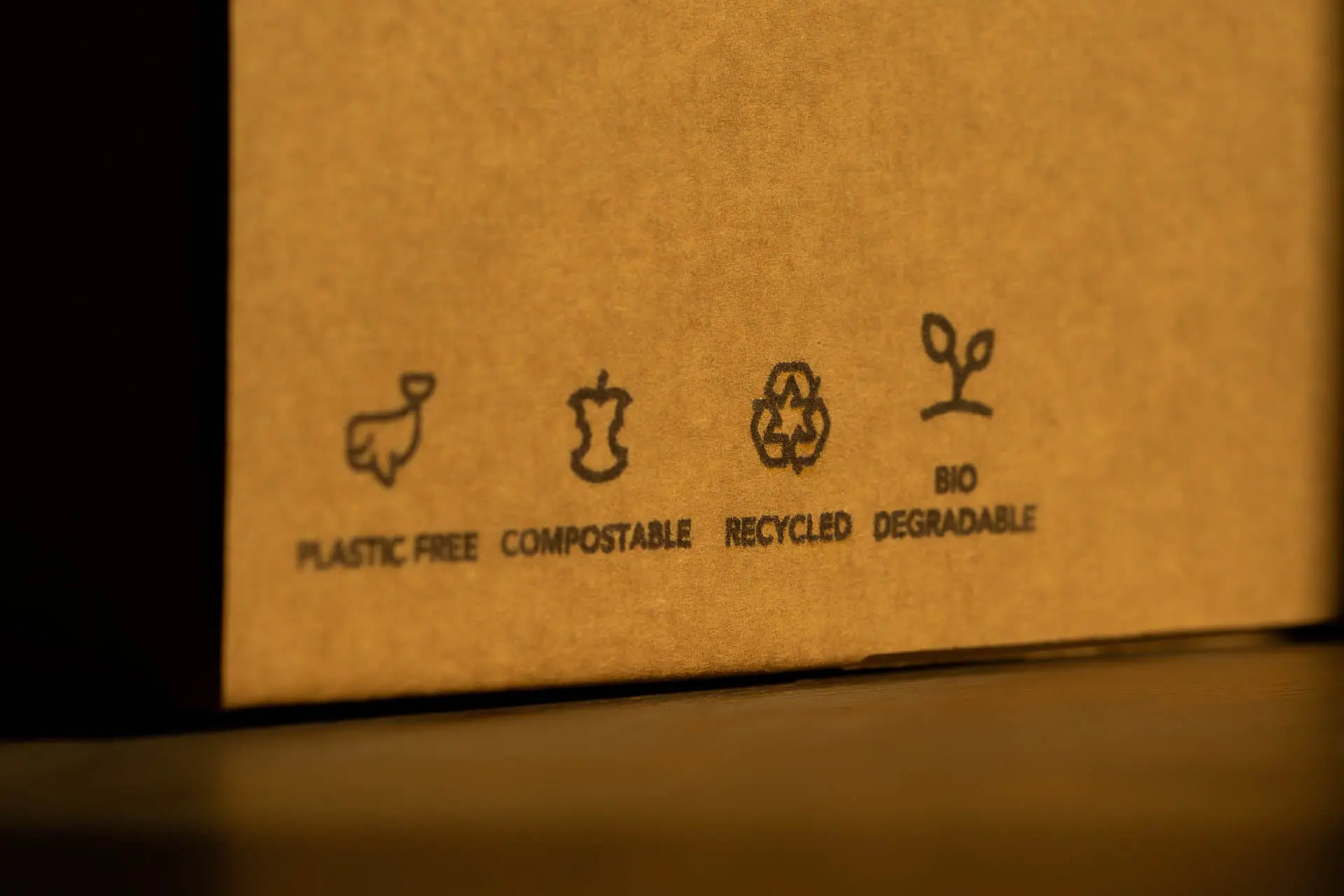 Print sustainability: A solution for an eco-friendly future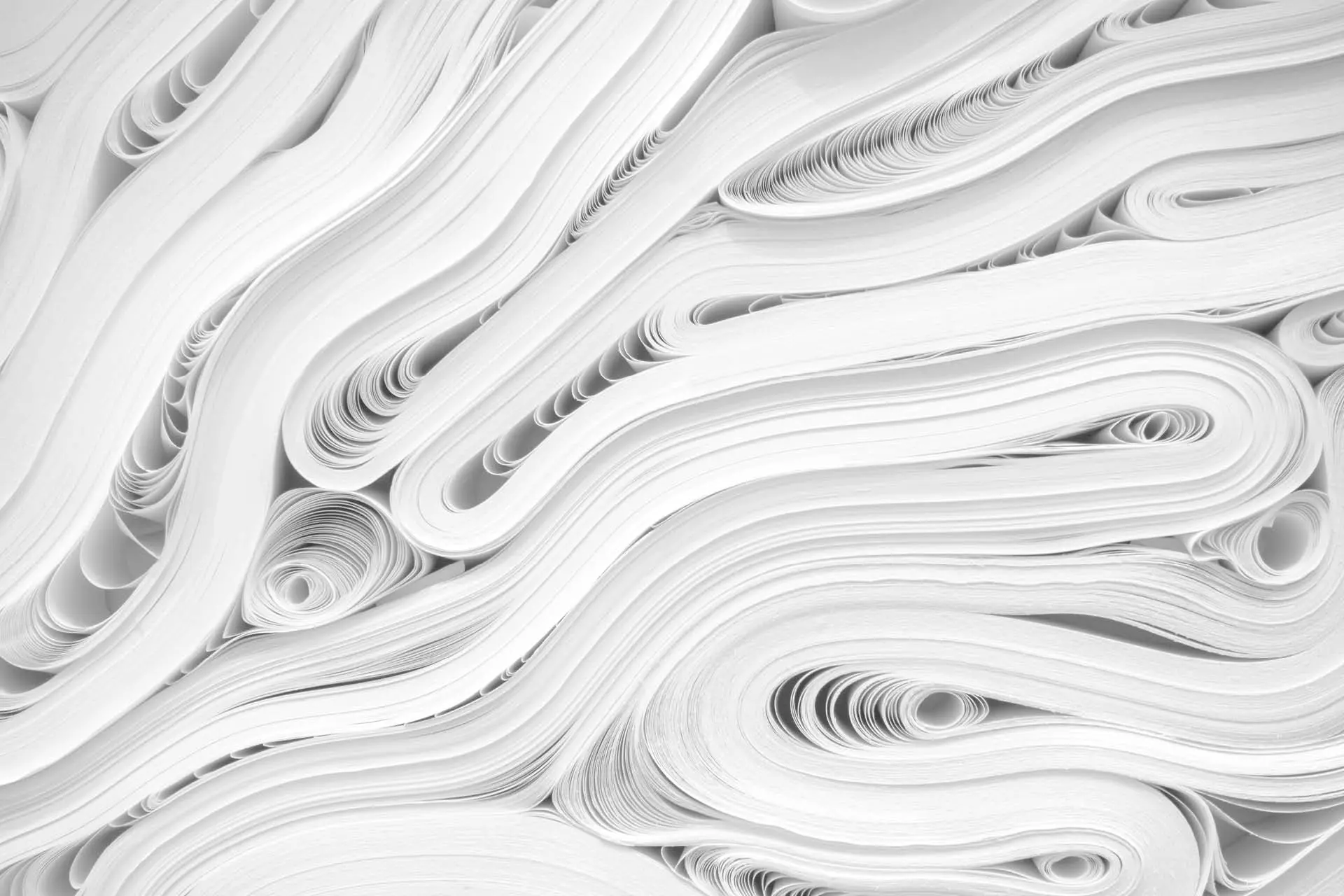 What is the carbon footprint of paper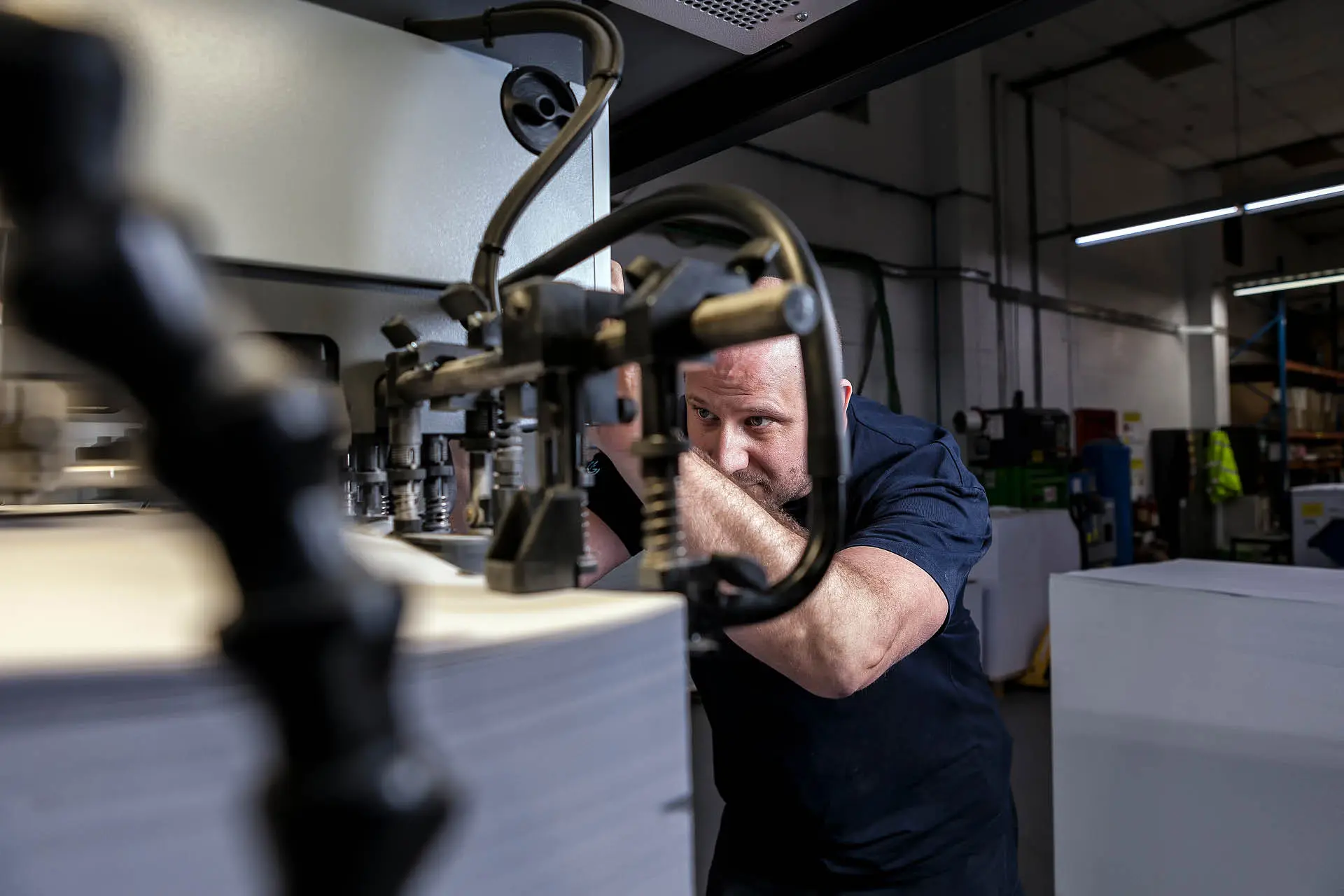 8 things to look for when choosing the best printing partner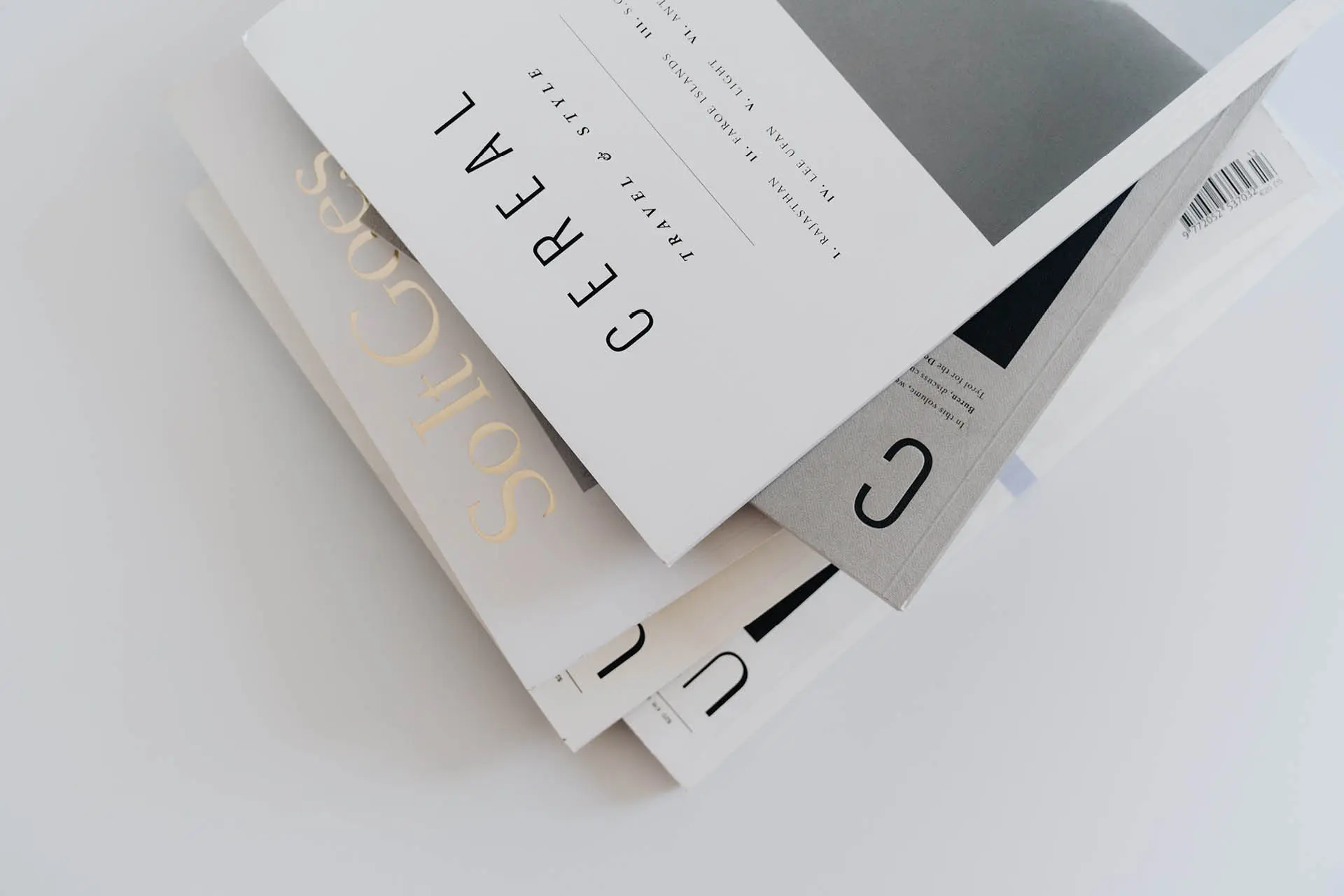 What makes Galloways an eco friendly printing service?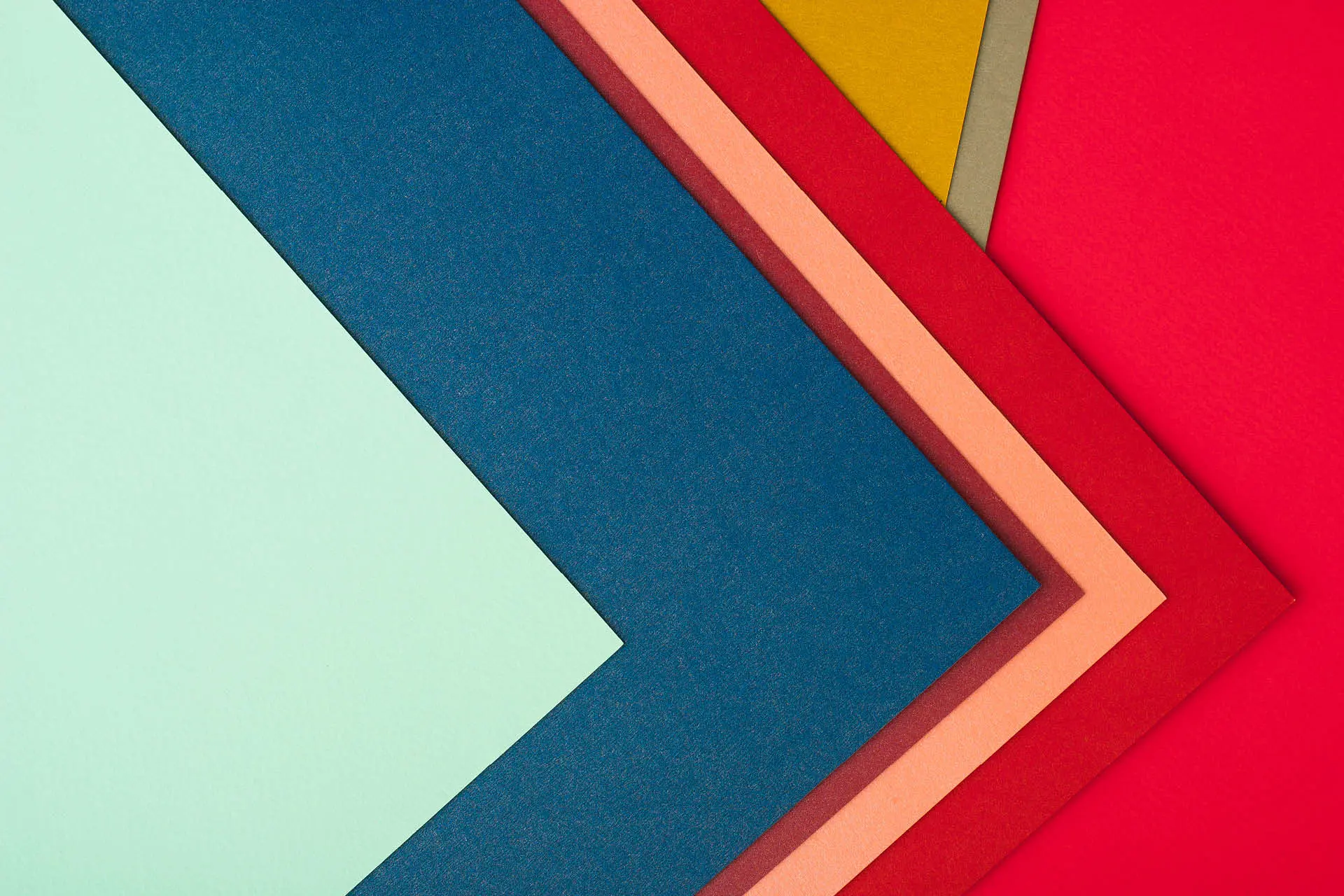 Carbon balanced paper: your way to greener living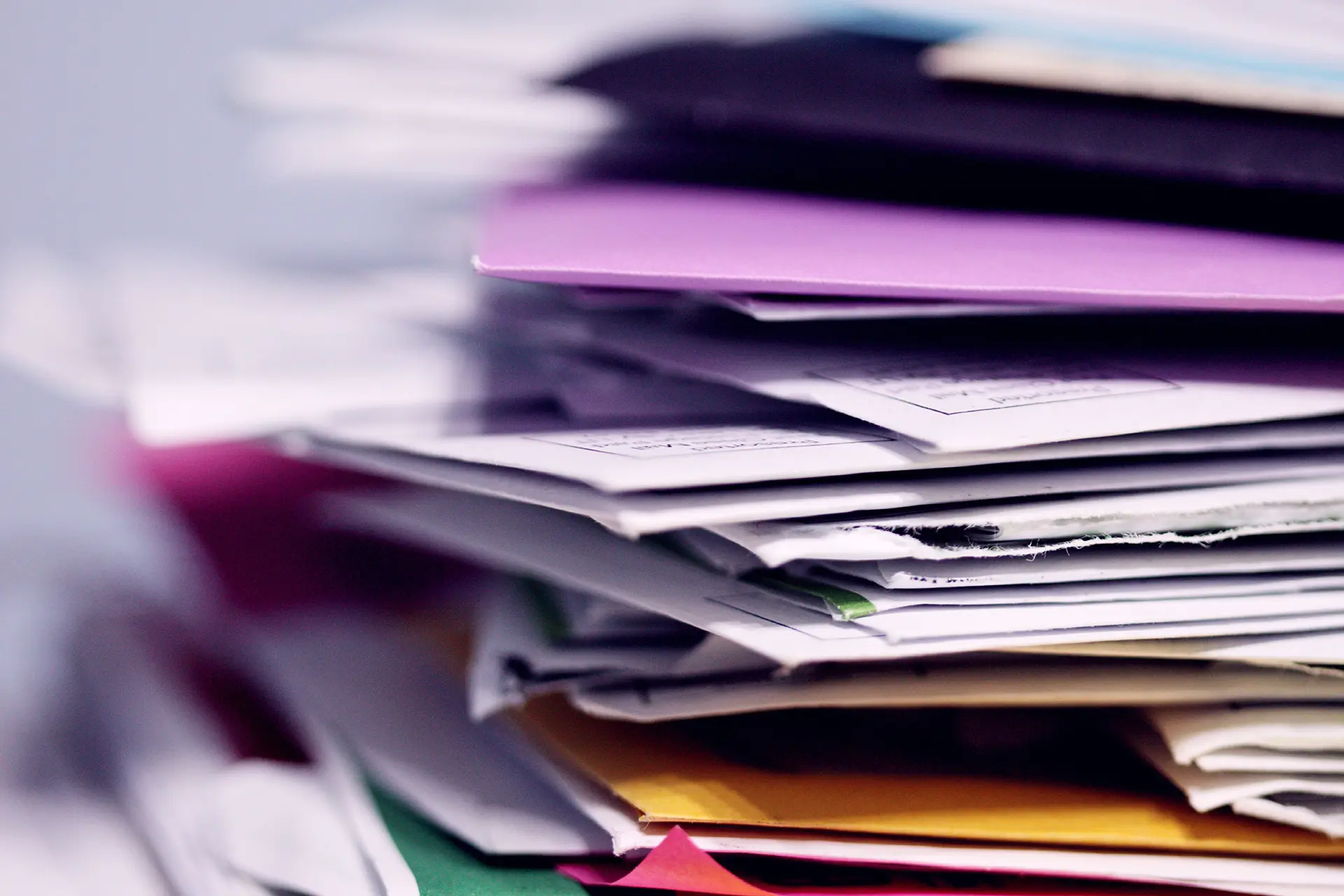 Guide to sustainable direct mail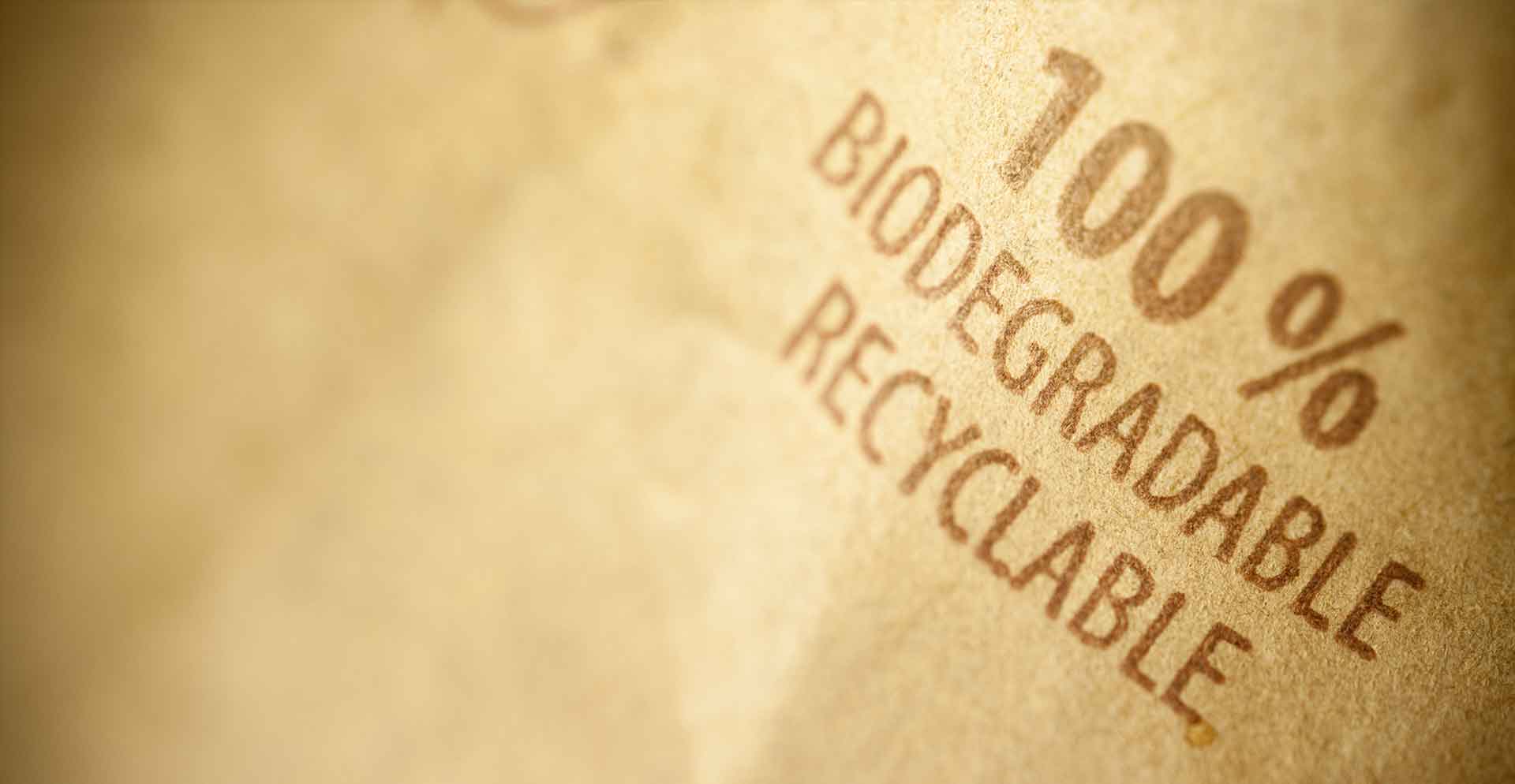 Biodegradable or compostable packaging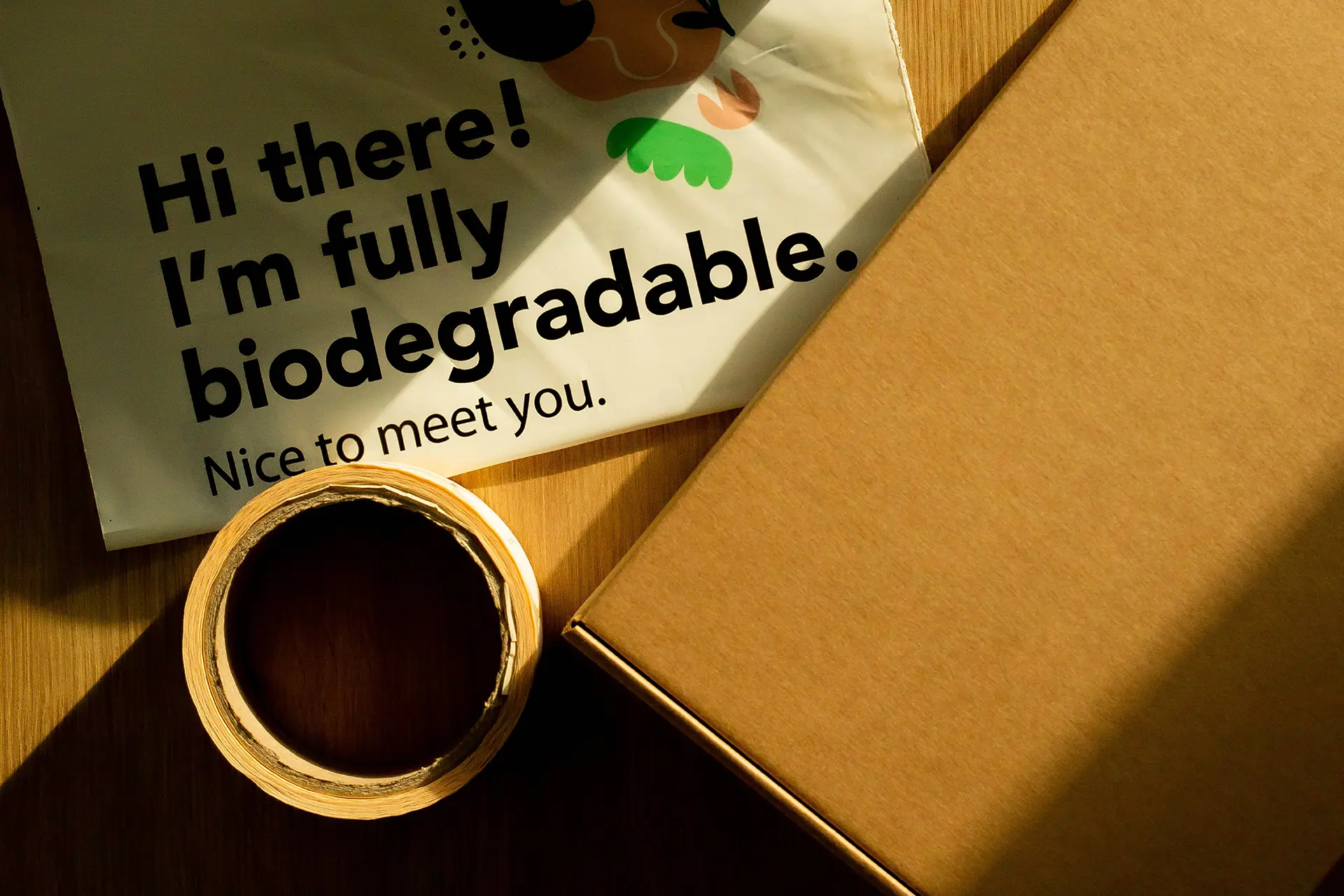 What is greenwashing and why is it used?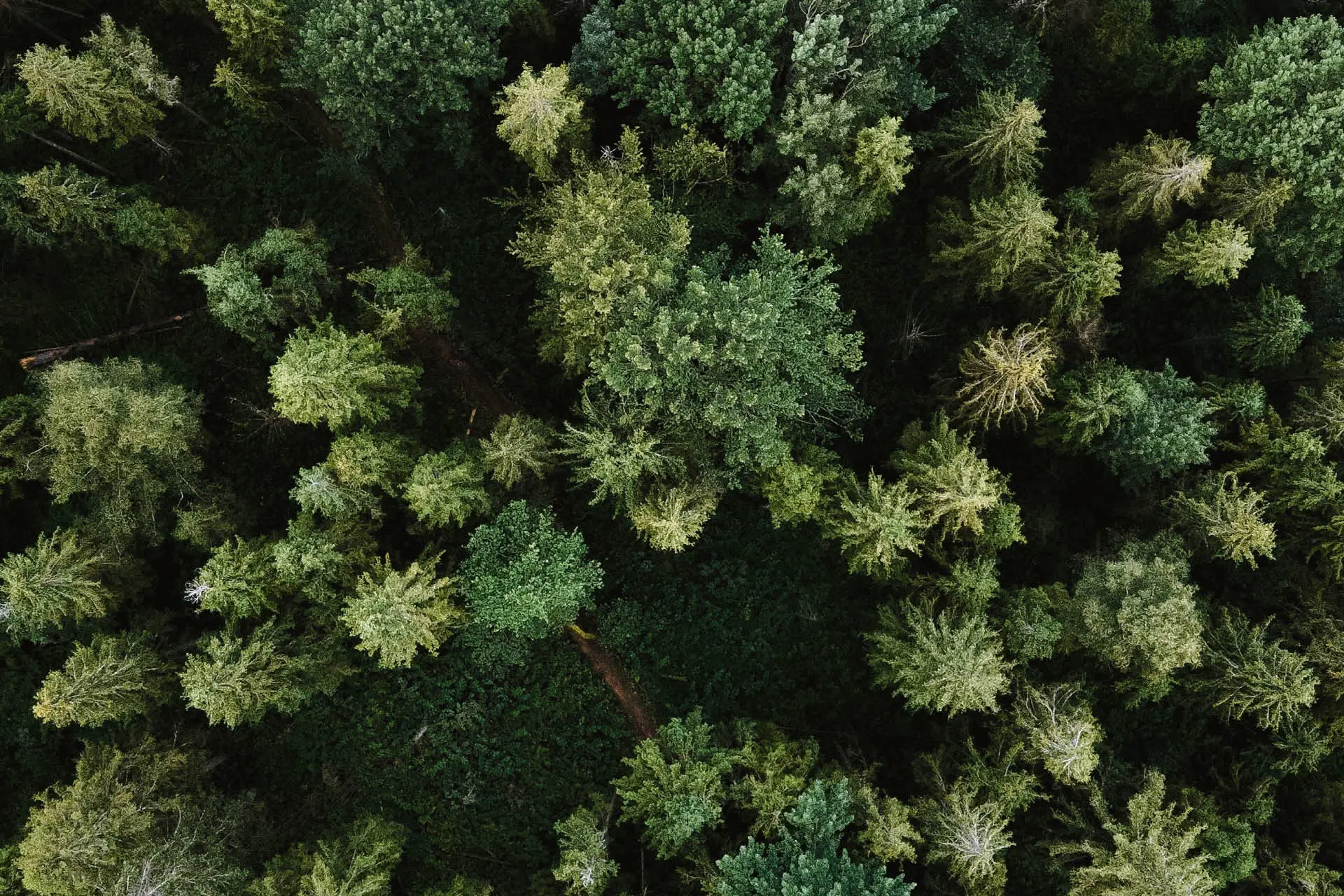 This carbon balanced printer can save the earth
How do I get involved?
Carbon balanced printing is a great choice for companies that are looking to reduce their impact on the environment. Contact us today to learn more about how we can help you offset your emissions and make a positive impact on the planet.
All paper products can be carbon balanced and the price is minimal. All of our digital print is carbon balanced and included in the print price as well as all of our online orders. For those who need a quote for litho, we will be able to give you one depending on your print volume.
There are two ways you can go about this, either supply us with your artwork leaving room for the logo before printing. Or we can send the logo along with some guidelines and that can be used by your designer.
Galloways do this for you. We balance the printing production process and amount of carbon balanced paper used in your job. We even issue you with a certificate with how much was balanced and what it was used for.
Who we work for
A small selection of some of the companies and businesses we at Galloways Print and Media Specialists are proud to have produced print for.