Strategic Partnerships
Hand-picking partners
Partnerships chosen for the benefit of our clients
Partnerships. They are the people you need when there's a gap in your knowledge or a demand that you can't quite fulfill. At Galloways there aren't many things that we can't do in the world of print but that doesn't mean we don't need partners too. On occasion there might be a particular finish that needs specific expertise or it might be that a delivery needs taking to Timbuktu.
We have select, strategic partnerships with other organisations who deliver to our exacting standards that we can call on when we need to. That means that your job is still in safe hands and that you can be sure you'll get the same high quality you'd expect if we'd done the work ourselves.
We'll tell you when we need to use one of our partners so you'll know exactly what's happening but you can be sure that the service will be seamless and that we'll handle everything for you.
Our partnerships
Our partnerships have been formed with global brands and small local specialists giving us an enviable knowledge bank and amazing expertise.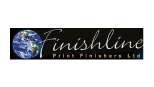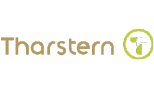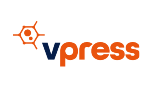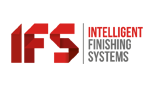 "Having worked with Galloways for over 25 years, we have built up a trusted two-way relationship, whereby we can rely on them to deliver to the specification required in order to get the best outcome on a particular project. Over the years, we have worked alongside Galloways to produce some challenging yet ground-breaking projects that have delivered a fantastic result."
Mike Pritchard, As For Print
Who we work for
A small selection of some of the companies and businesses we at Galloways Print and Media Specialists are proud to have produced print for.