Litho print. What's that then? Isn't everything digital now?
We've been producing fantastic print work from our Manchester base since 1870, around the same time that the first lithographic press was created. Whilst technologies have changed and digital print has introduced another option to the market, litho printing still delivers fantastic benefits.
Whatever you want to print; from packaging to prospectuses, from folders to promotional literature; litho printing provides the best value for high volume quantities and high end finishes. It has the flexibility and capacity to produce large volume should your print job require it.
Our state-of-the-art Heidelberg press create rich, accurate colours with sharp typefaces and high definition details. In terms of technical specification we can print up to 5 colours plus an aqueous coater on stocks ranging from 60gsm through to 700 micron board.
Inpress control on the press is a high-end colour management system that scans the entire printed image ensuring the colour accuracy of the project whilst providing benefits in terms of set-up, repeatability and cost control.
At Galloways we're not just print managers and project managers, we're part of your team.
How Litho print works
Once you're accepted, your account manager books a job with the details and sends through proof. It's important that we get this right first time around – so if there are any adjustments needed then just let us know!
Once approved, our team of professionals will make your artwork "production ready" and send the job to plate.
Printing plates are loaded to press and few quick steps later – voila your masterpiece is printed on our state of the art Heidelberg printing press
Journey's end is finally in sight! Our finishing department will process your order, and soon be on its way to wherever you need the product delivered.
What can you print using Litho?
Litho has made it possible for us to offer a multitude of products, from limited edition prints to posters, business cards and much, much more. The image is etched on a metal plate which is put on the printing press. These plates are then covered in an oil-based ink and the inked plate is applied to the paper its printed on.
The process of creating an image through a printing plate means very high resolutions can be achieved, which gives a very high quality print. With a variety of weights and sizes available, Litho is perfect for the following:
Brochures

Flyers

Posters

Magazines

Catalogues

Stationery & business cards
Guides & knowledge
See all our guides and helpful information
See all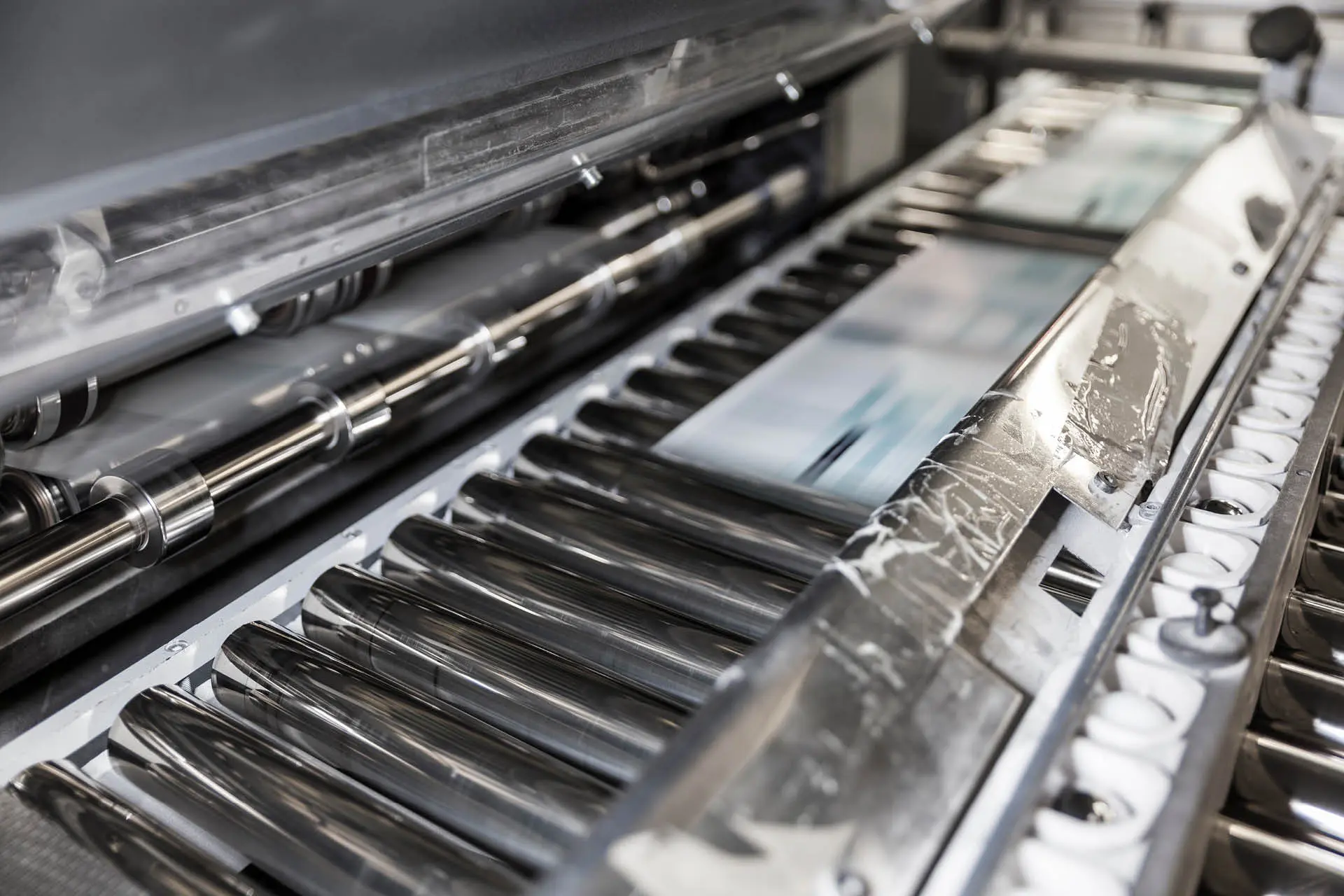 What is litho printing?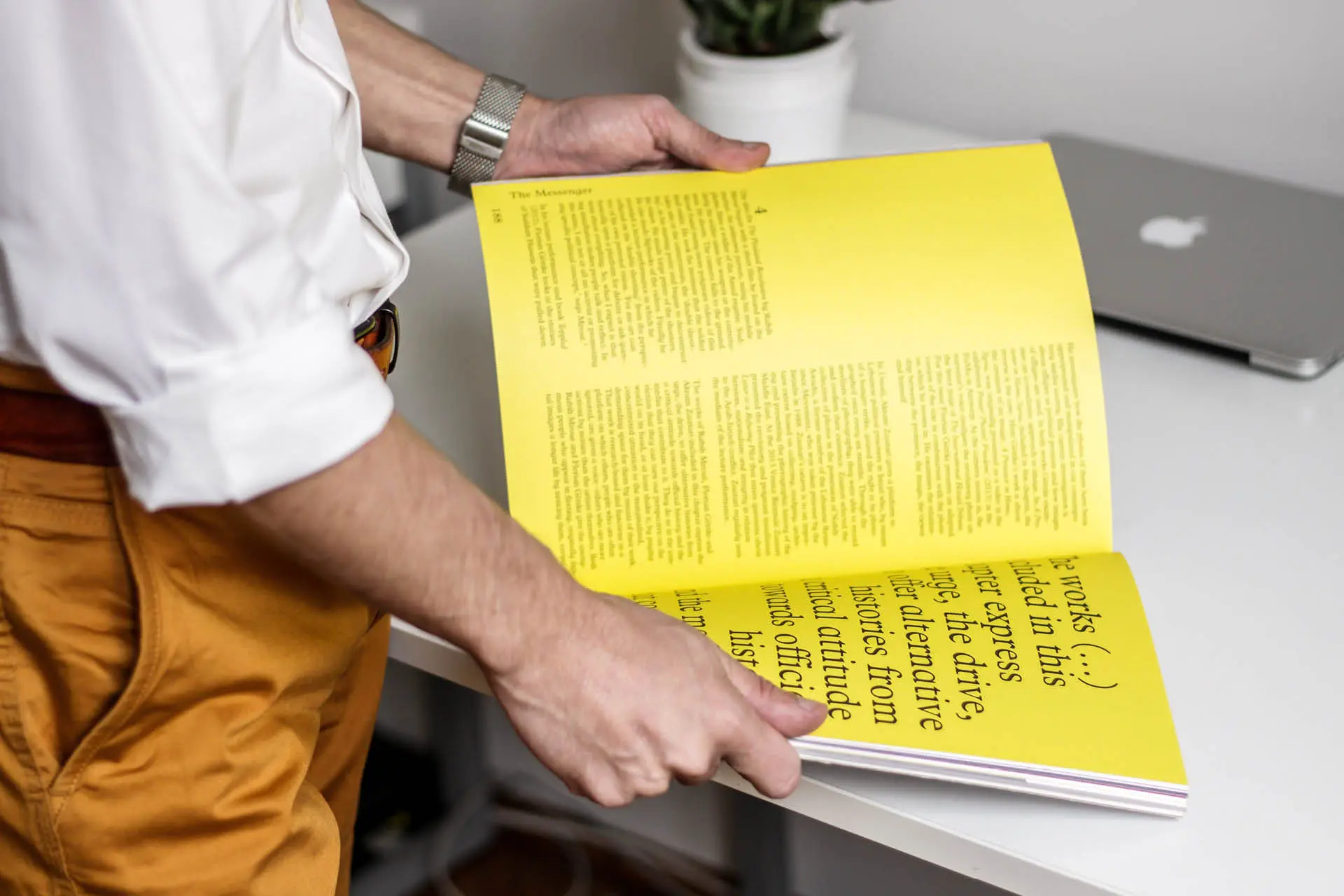 New printing methods Vs Old: Fall in love with print again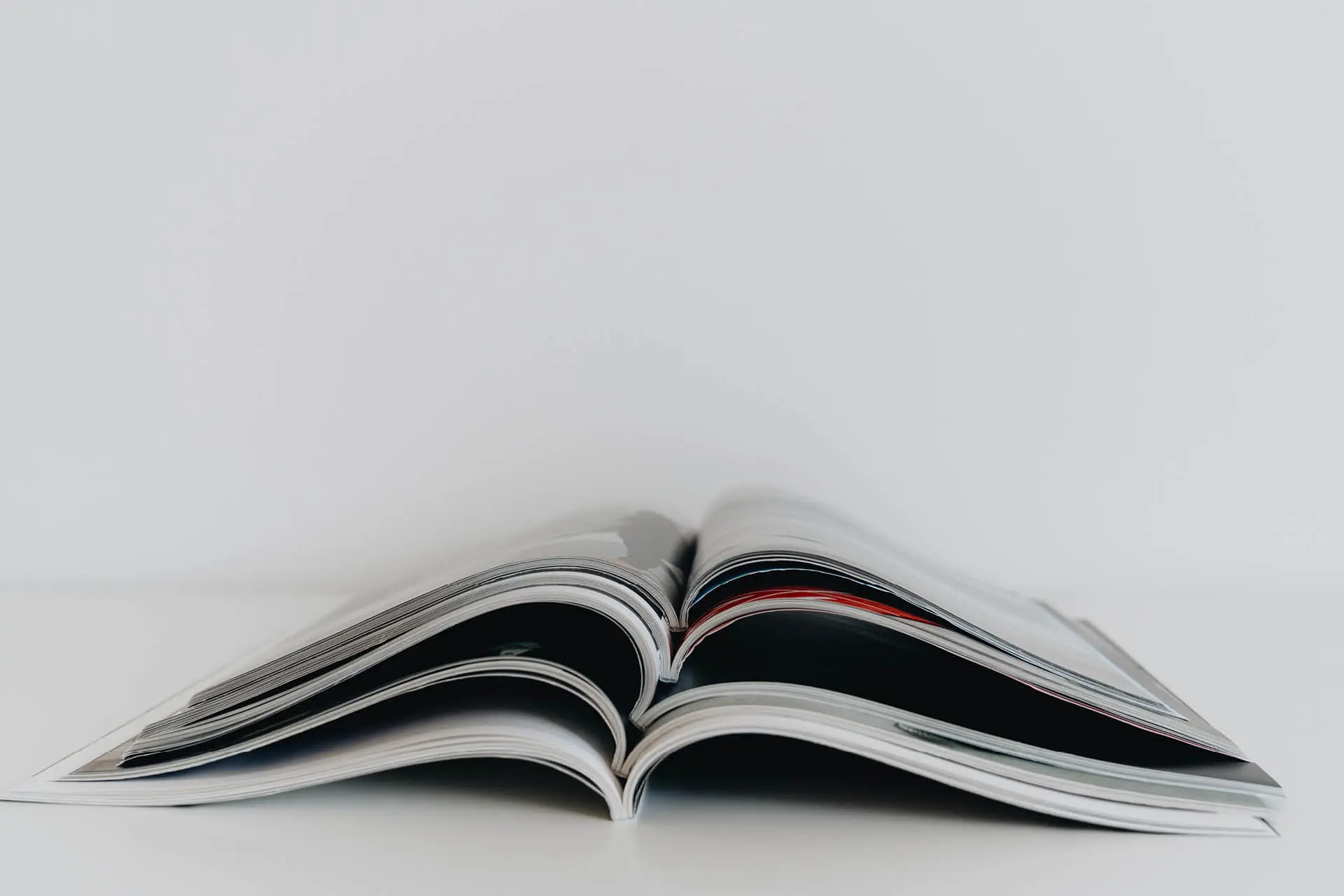 Commercial printing for your company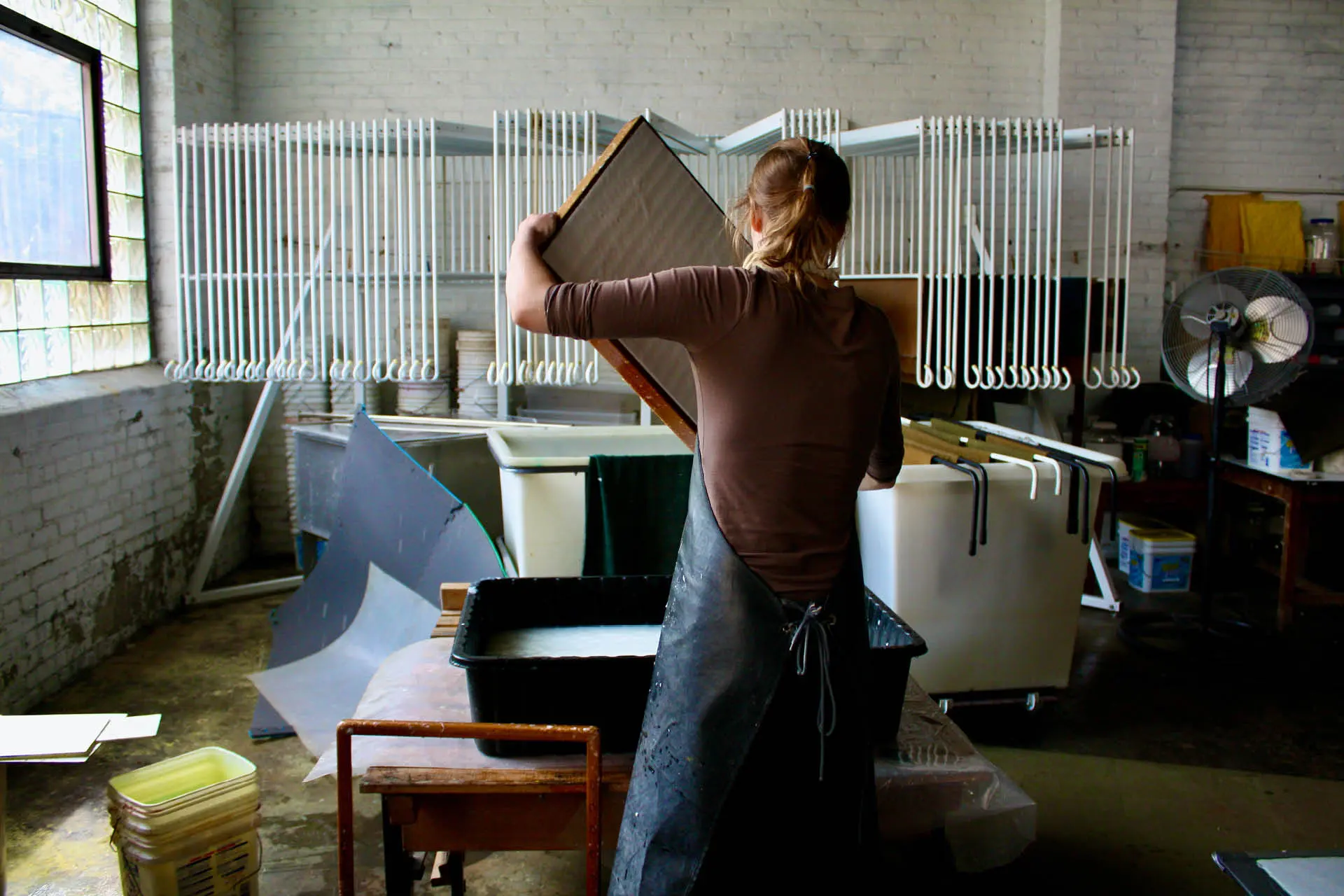 The different types of paper for printing: an in depth look
"A ground breaking swatch book conceptualised and produced to an incredibly high level. The result was an outstanding 100 page book which has revolutionised how we can market and sell our samples."
Paul Duddle, Kronospan Europe
Who we work for
A small selection of some of the companies and businesses we at Galloways Print and Media Specialists are proud to have produced print for.