Quality, fast, affordable & easy to order
We offer high-quality digital print on demand with a quick turnaround. With our state-of-the-art machines we can quickly produce any design you need.
Not sure which of your designs will get the best results? Exploit the power of digital print for shorter or more targeted personalised campaigns.
Why use Digital print?
Need a small print run of brochures or leaflets for a specific event or conference? Using digital print means you can order only what you need, when you need it.

With the combination of ever improving technologies and our growing digital print capability it's getting quite remarkable how good the results our digital press are. Even being able to clear varnish in-press is now an option.
Next day delivery is a reality with our fast printing speeds up to 4000 sheets an hour. Be rest assured knowing that no matter what project or occasion comes next you're guaranteed fast results!
Ideal for small businesses or individuals who need top notch quality without having to order hundreds or even thousands of prints, our digital print service is perfect for anyone who needs a quick turnaround and high quality prints.
Digital print is perfect for those who want to get the most bang for their buck – you'll get beautiful, high-quality prints without breaking the bank.
Our digital printing method uses cutting edge technology to produce high quality prints without harming the environment. So if you're looking for a printer that can provide you with high quality, eco-friendly and cost-effective prints, then look no further than Galloways.
What can you print digitally?
The versatility of digital print makes it the suggested route for immediate print, with no minimum order requirements. You can print on silk paper, up to 450gsm, and with speeds of 4000 sheets an hour, we can offer next-day delivery for a variety of products:
Brochures

Flyers

Posters

Magazines

Catalogues

Stationery & business cards
Guides & knowledge
See all our guides and helpful information
See all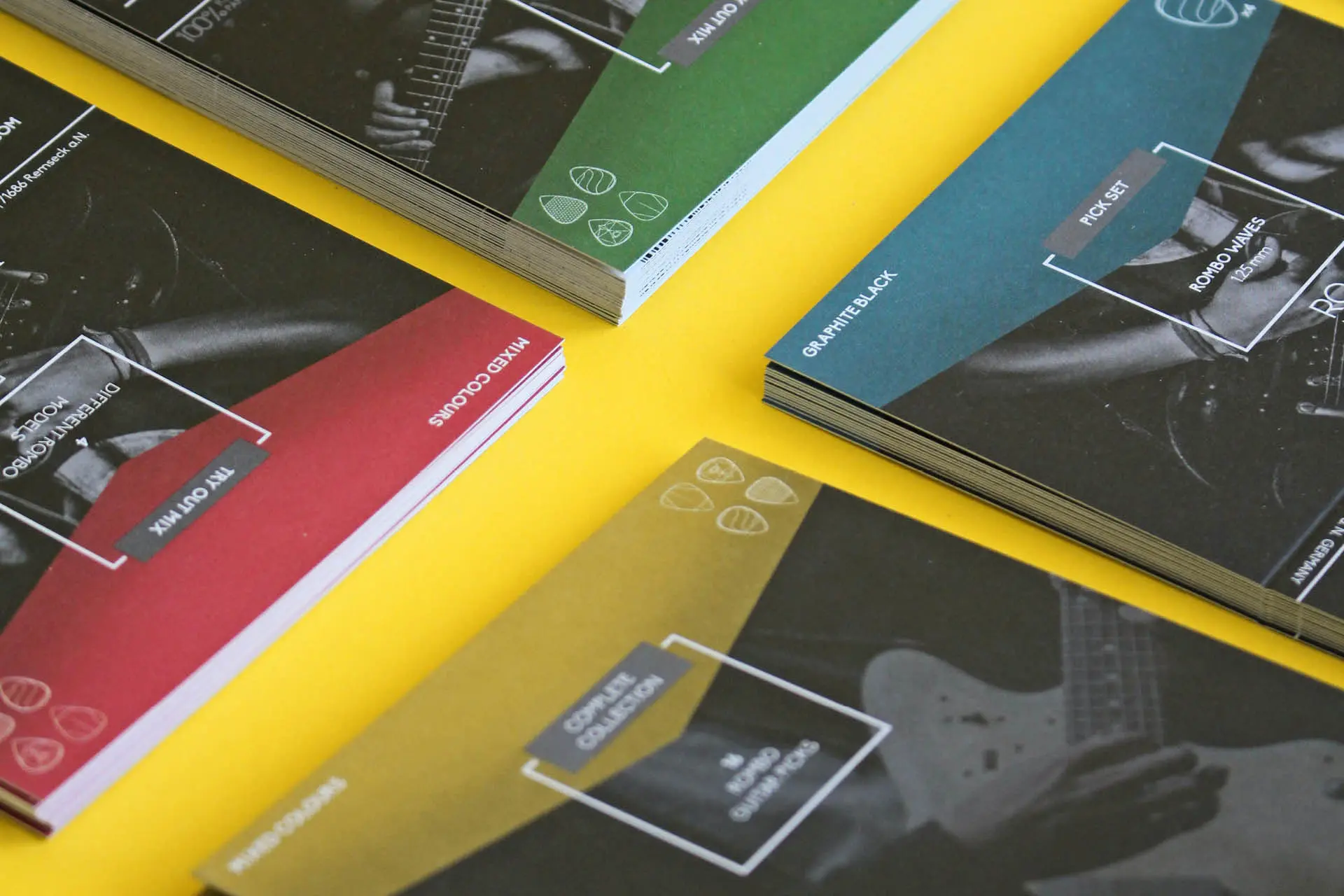 Print Automation – technology for flawless efficiency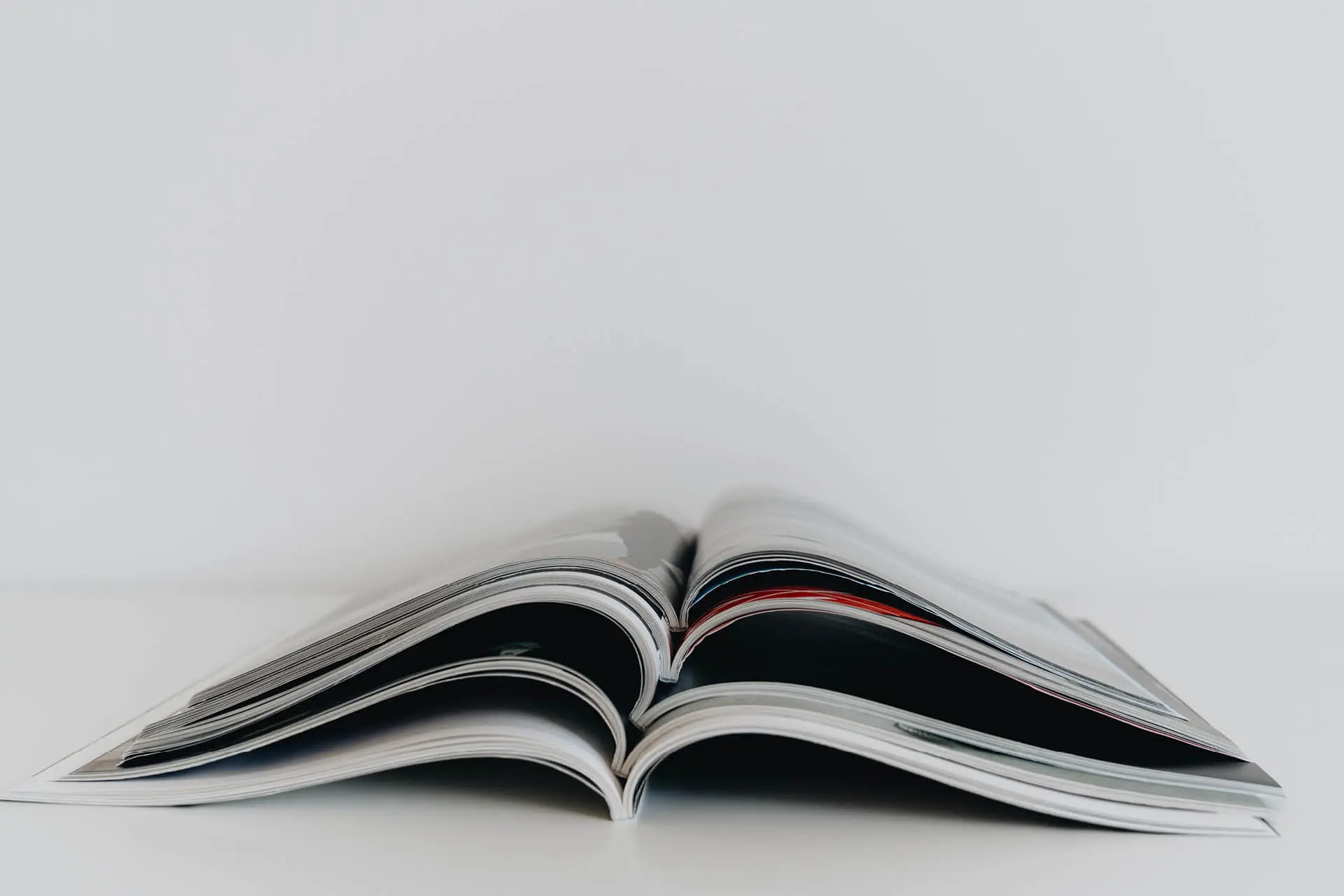 Commercial printing for your company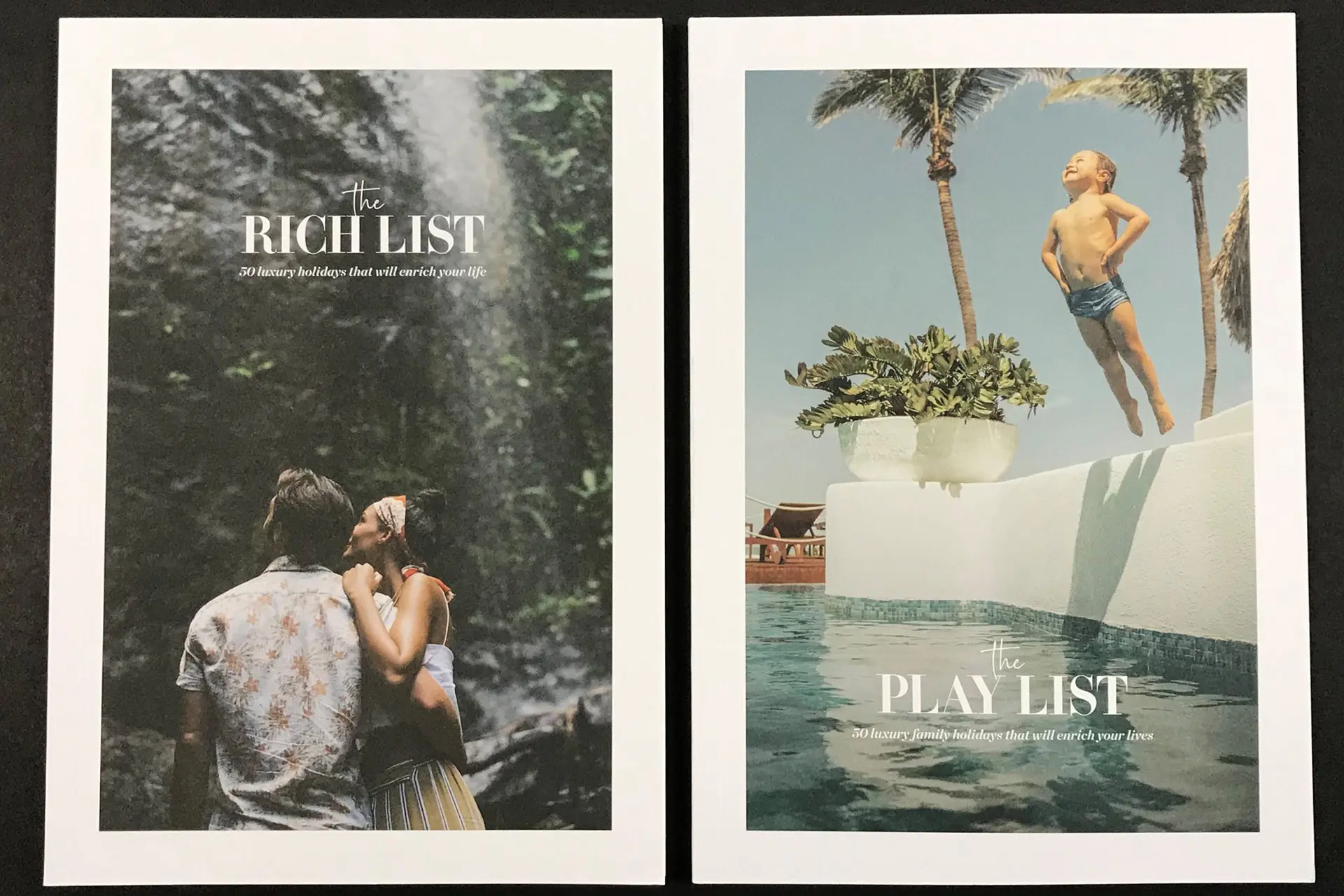 Print for the senses
"Galloways turned our programme around for the going global conference. Incredible quality and delivery produced within a tight turnaround."
British Council
Who we work for
A small selection of some of the companies and businesses we at Galloways Print and Media Specialists are proud to have produced print for.