Managing colour properly and perfectly
Ever looked at several things that have been printed at different times and thought that the colour of the logo seems a bit off? It can be frustrating, disappointing and downright annoying when things don't look as they should.
We've got over 150 years of experience of working with colour, paper and ink. We also understand technology. We know how to translate a file delivered digitally in to a perfect print. We specialise in swatch matching, colour balancing and aesthetic retouching. We can predict how an image will reproduce depending on the paper stocks and processes that are going to be used; and are colour proofs are industry leading.
That means that the colours you use to protect your brand are reproduced perfectly. At Galloways the proof is on the plate and on your print.
How colour management works
Converting any file from Pantone to CMYK causes colour to shift, so it's crucial to make any necessary changes to compensate for these alterations.
You can be confident that your colours will be accurate and consistent across all types of paper. This means you can produce prints that look great on any substrate, giving you the freedom to experiment with new materials and achieve the perfect results every time.
Our calibrated press ensures that colours reproduce accurately and consistently, month after month. This gives your brand the professional look it deserves.
Our colour management software, takes the guesswork out of creating accurate proofs. By using our software, you can be sure that the colours you see on your screen are exactly the colours that will be printed
Guides & knowledge
See all our guides and helpful information
See all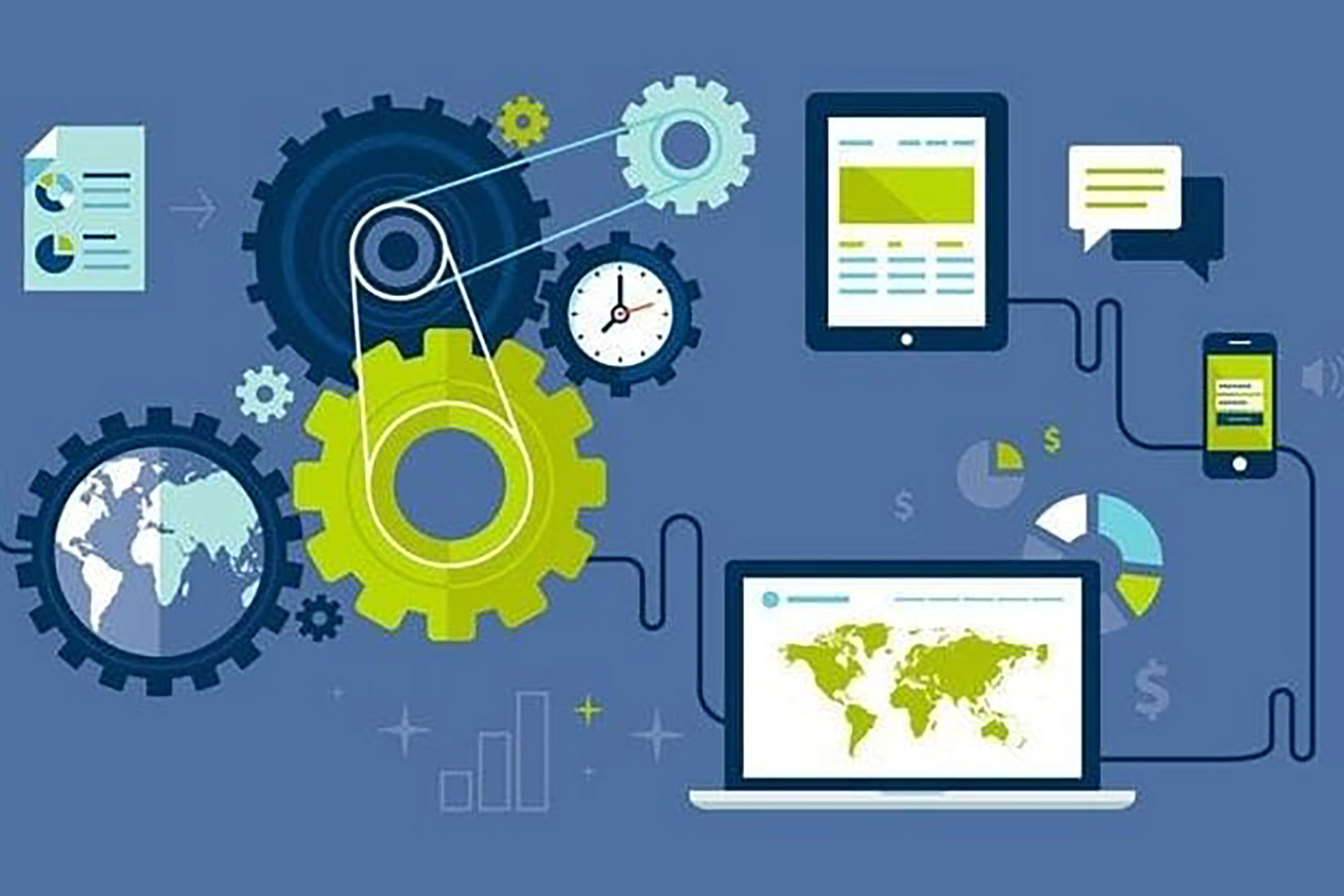 Help us, help you with automated artwork approval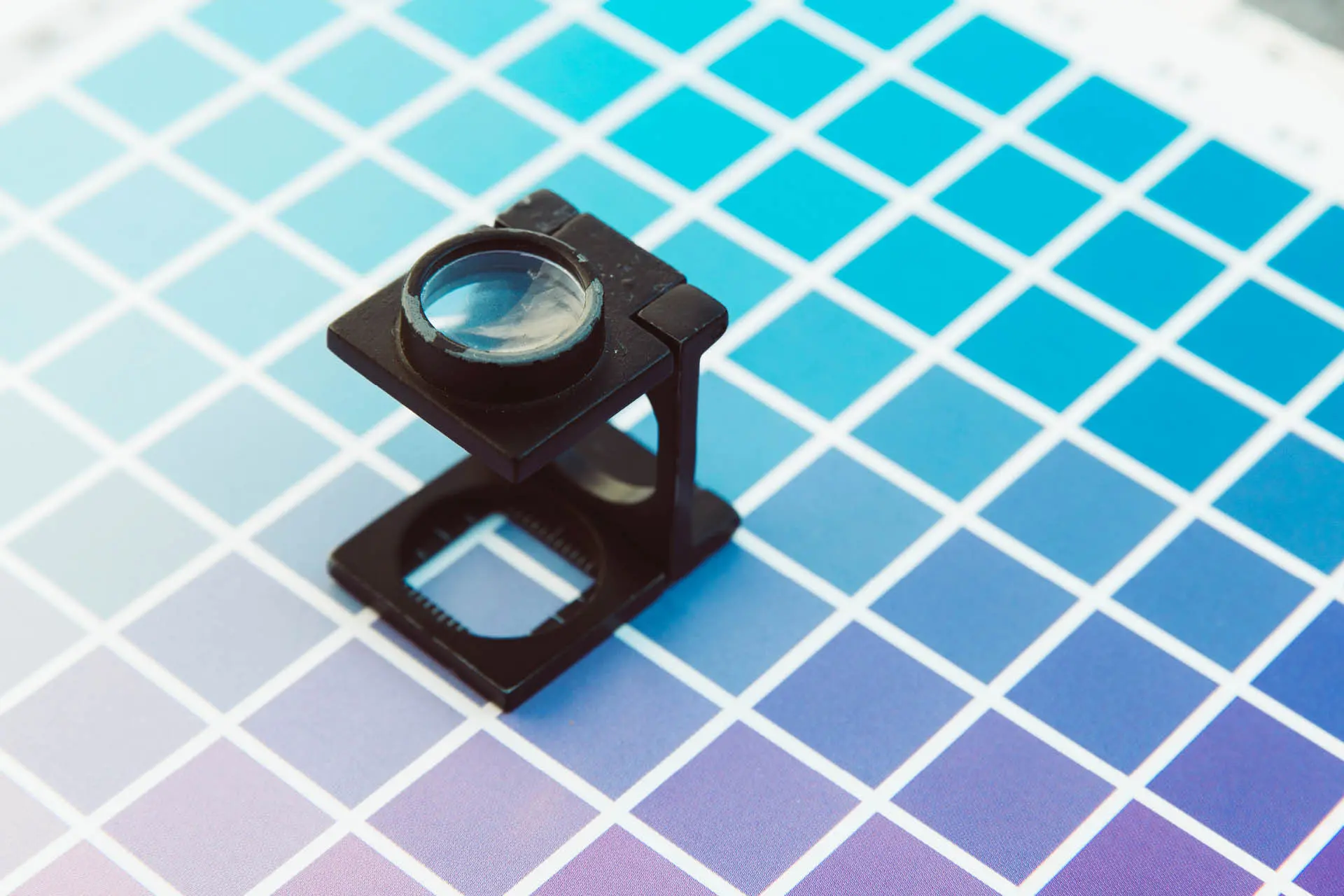 Converting Colour for Print: Pantone to CMYK
"As always, it was to the wire – and, as always, Galloways went the extra mile – in working with us to ensure a solution for as quick a turnaround as possible without any compromise to quality, service or delivery."
Sally Ann, Wild in Art
Who we work for
A small selection of some of the companies and businesses we at Galloways Print and Media Specialists are proud to have produced print for.