Print Management
With over 150 years of experience, you can trust us to deliver your project.
Get a quote
Outsource your print production
Print management refers to the process of outsourcing your print production to a company that will project manage your printing. This includes everything from proof to print, finishing to stocking and distribution to any location.
At Galloways, we have over 150 years' experience in print management. We work with a range of clients, from small businesses to large multinationals, and we are confident that we can find a solution to your print management needs.
We offer a wide range of services, from design and artwork through to printing, finishing, and distribution. We also offer a bespoke service, so if you have specific requirements, we can tailor our services to meet your needs.
A fully-fledged print management service
Print management companies can vary from what they can and cannot do. Some have all their own presses, folding and binding machines whilst others outsource these jobs leading to higher costs.
Galloways has all of the state-of-the-art printing equipment, you would need to fulfil your print requirements. As well as the knowledge and experience for your fully-fledged print management service.
We have dedicated account management teams who ensure we are competitive in a wide range of printed products and this can be fundamental for busy marketers and business owners.
When you outsource your print needs to a print management company, they will take on all the hassle of print production for you. This means that you can focus on your business rather than worrying about the quality and cost of your printed materials.
Is print management right for you?
Here are a few reasons to help determine whether print management is right for you:
You need an expert in printing presses and knowledge of what process is best for every individual job

Someone who knows how to get the best print costs by utilising the best print resource for each job

Has the capacity to manage your artwork to be proofed, print-ready, make amends and host your digital assets

Ability to print a large volume of diverse range of printing

Experience in complex print projects with access to print management tools to ensure your printed items are delivered on time

Consistent investment in the ever-changing print hardware and software technologies to guarantee the best in craftsmanship

Need storage and distribution facilities.
Guides & knowledge
See all our guides and helpful information
See all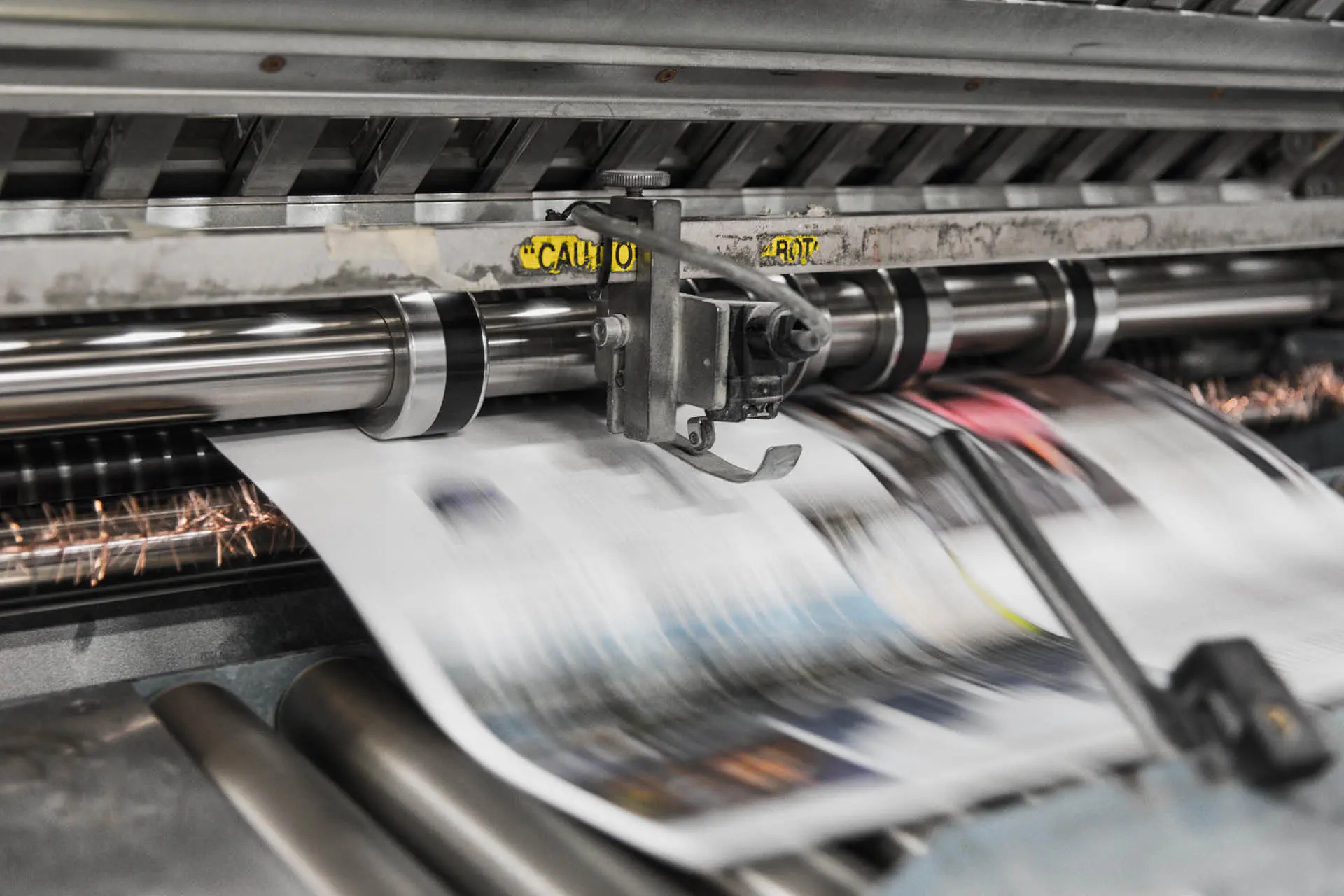 Print buying and the modern print buyer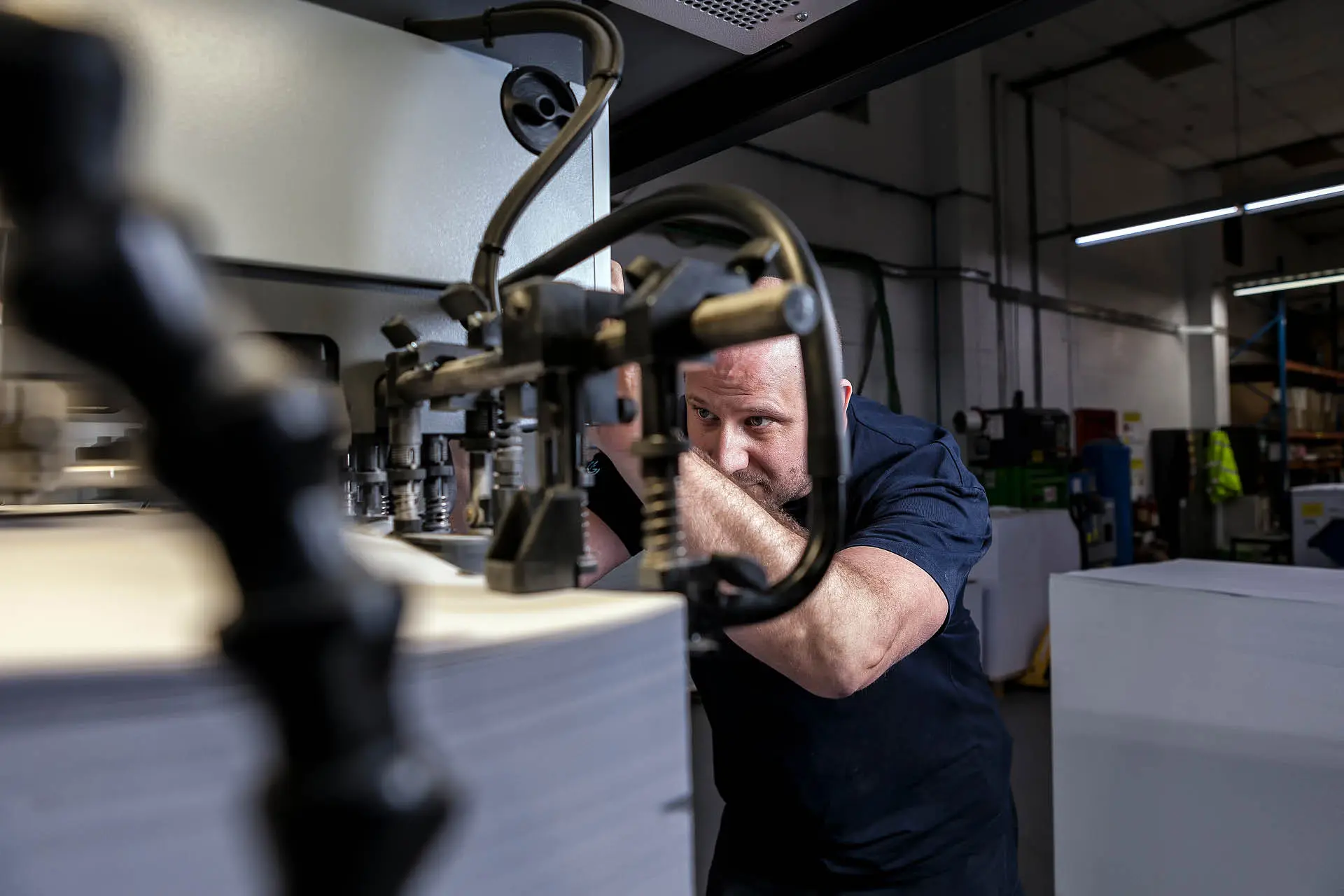 8 things to look for when choosing the best printing partner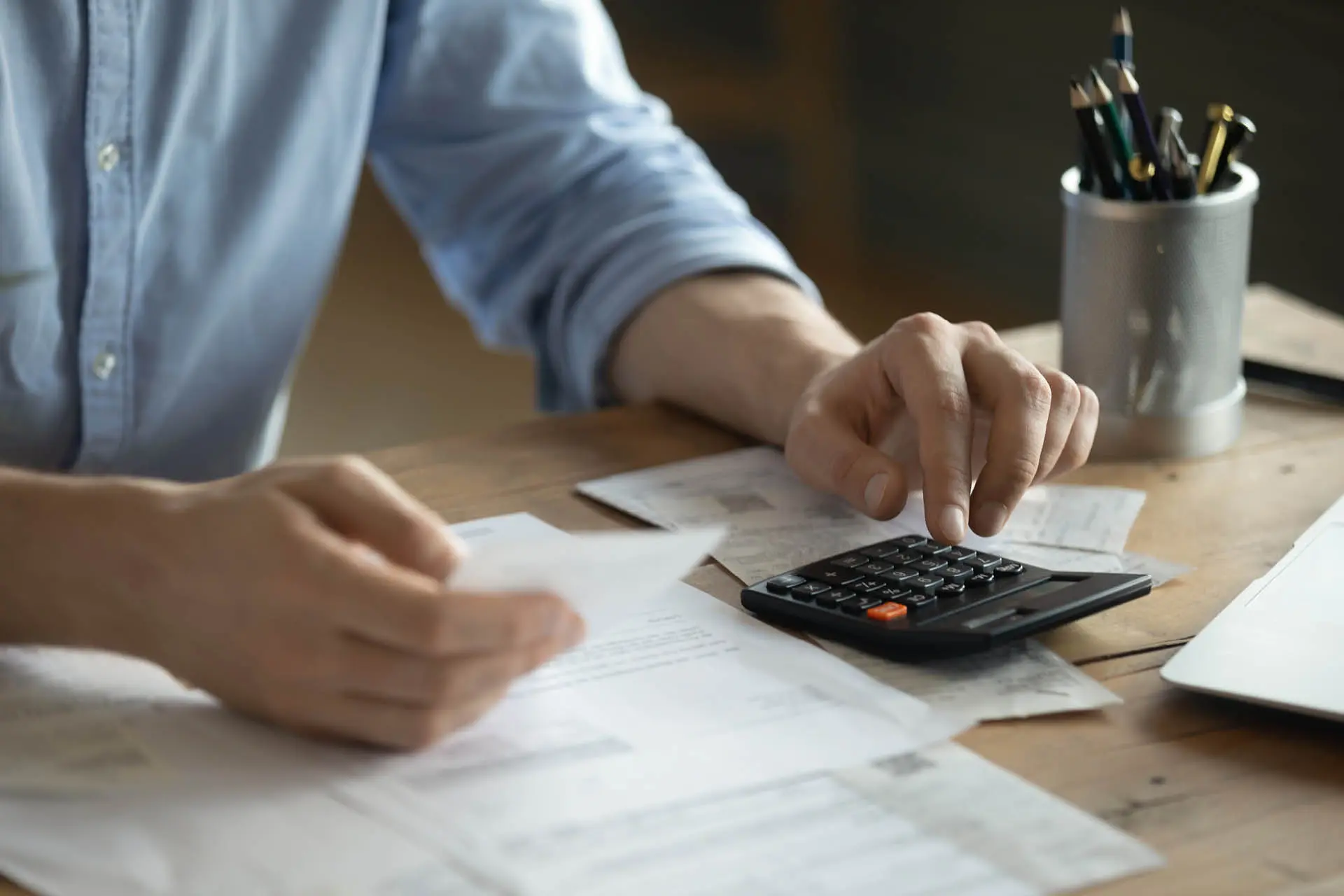 VAT on printing: your cheat sheet to VAT on printed items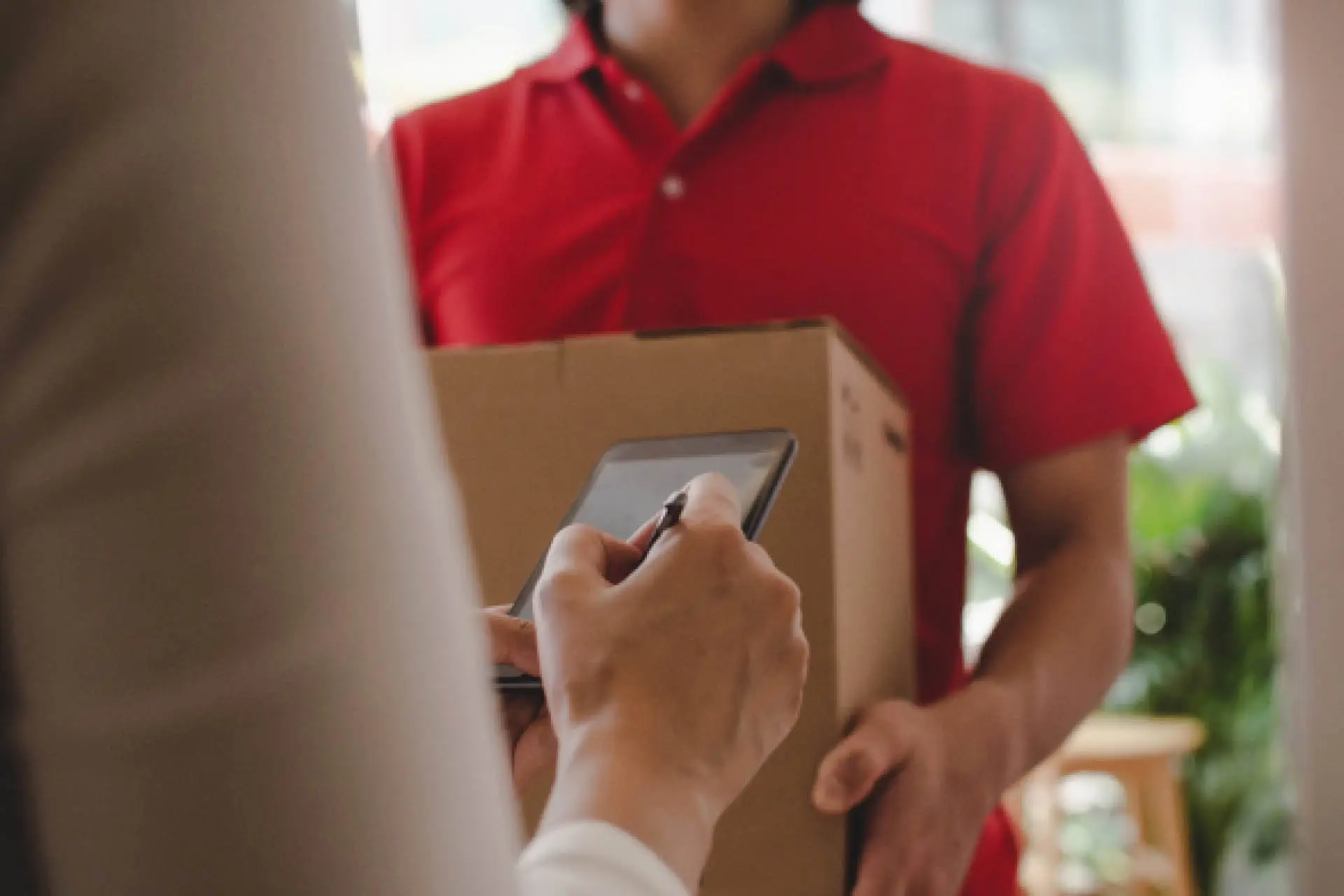 Why Galloways is the best print delivery service you can find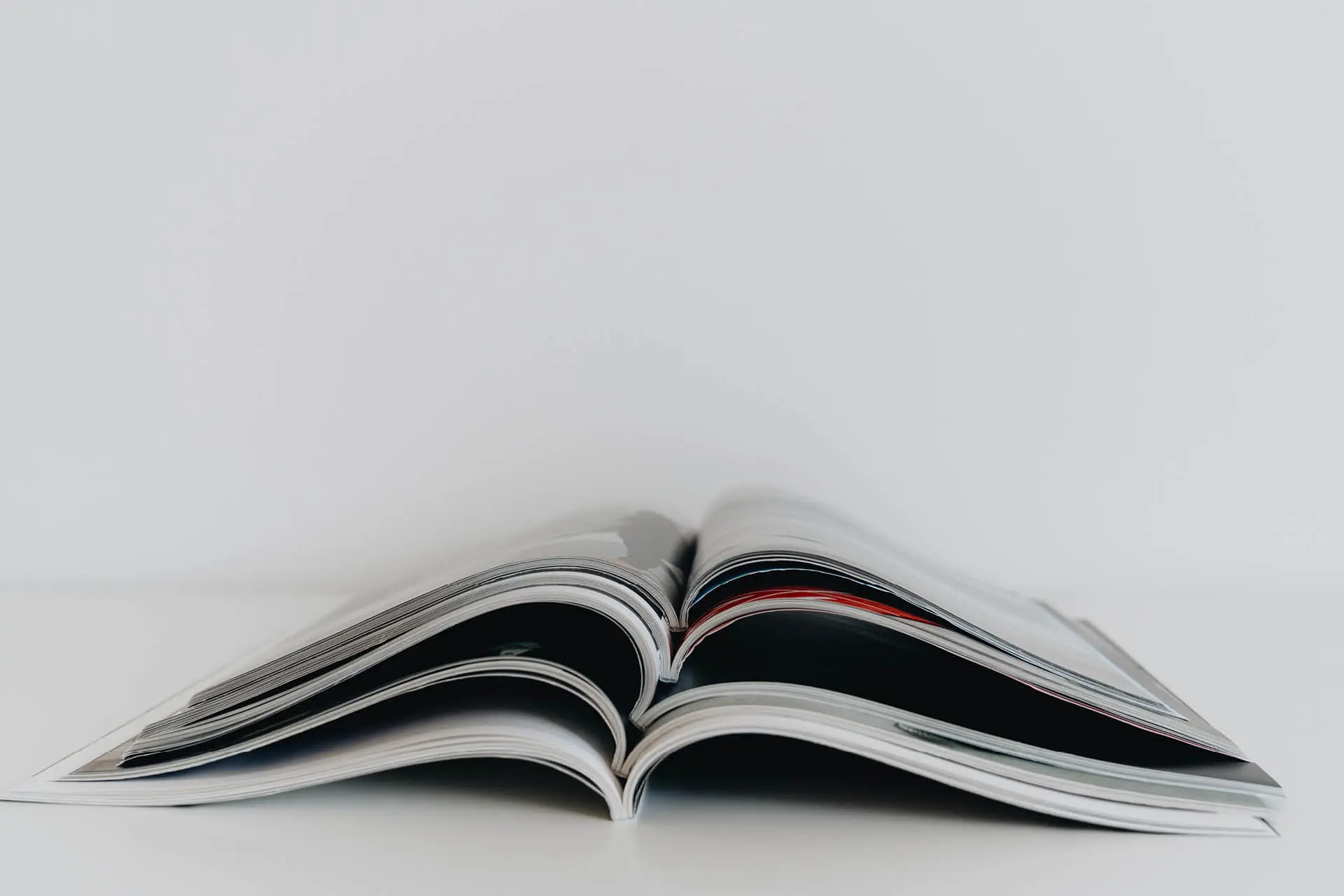 Commercial printing for your company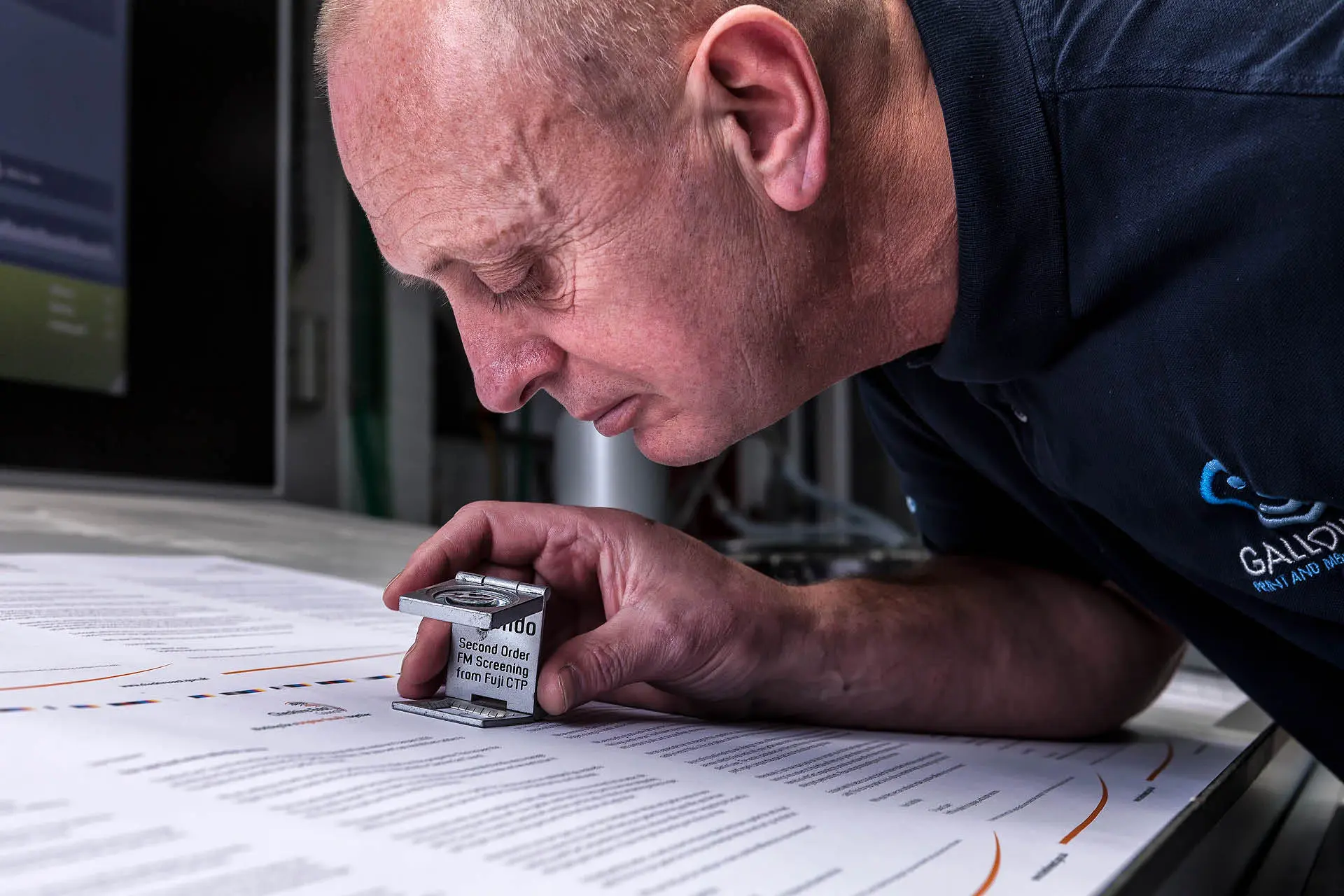 Ultimate guide to Print Ready Artwork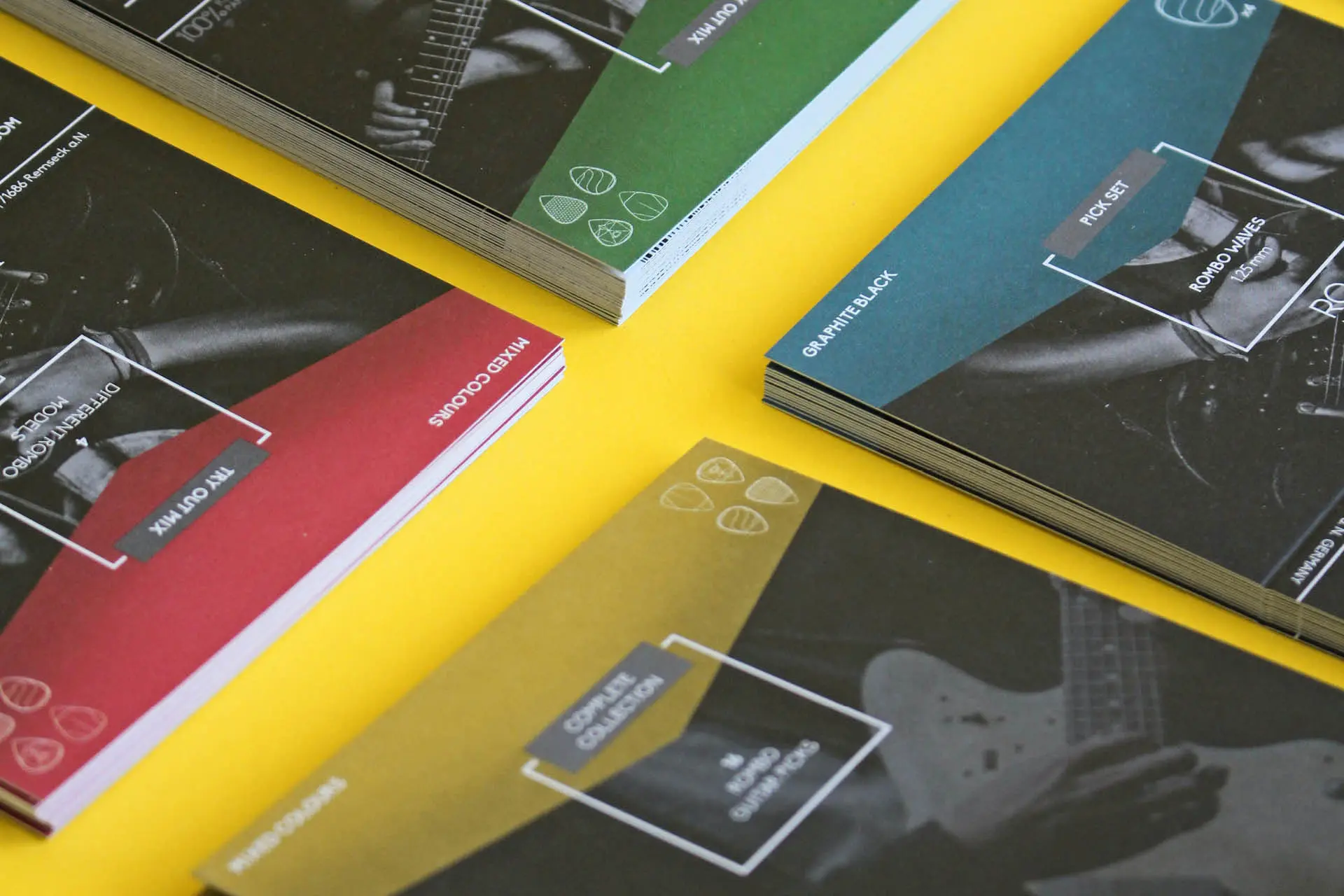 Print Automation – technology for flawless efficiency
Dedicated Print Management Service
With a dedicated Print Management service, we ensure our customer's happiness by knowing their business objectives. By bringing experience and advice for your printing projects we will improve marketing ROI. This is done by streamlining internal processes and improving business productivity.
How print management adds value
A key benefit of our print management service is that we have the latest equipment and technology so that most solutions can be printed in-house. We can cover all kinds of print, including operational print, marketing collateral, retail print and point of sale solutions. Print finishing can range from high gloss cards, classy matte pages, textured covers to specialist UV and metallic foils. We can fulfil orders for promotional or corporate merchandise just as easily as items like brochures and leaflets.
As well as keeping costs down with all our in-house abilities, our print management service monitors the price fluctuations in the industry to ensure our prices are always competitive. Watch out for print management businesses that do this at the expense of their customers. Galloways are a more adept type of print management and recognises the value of a strong and comprehensive business, that can deliver competitive prices. A single print management supplier with the buying power combined with in-house expertise, will reduce costs and improve your return on investment, saving an average of around 20%.
The best print management companies will see your work through from start to finish, from delivery to your door or your customer's door. Even the smallest print jobs need a certain level of print management, such as storage and distribution, and you won't always have the capacity to facilitate this. Galloways offer this as part of the project management by offering solutions that provide storage and flexibility whilst minimising wastage. We also offer next-day delivery on many of our products.
Some printing companies, like us, have access to designers to create artwork ready for print with ease, whether designed from scratch or adjusted to be print-ready. This expertise could allow you to save money and still create something that will fit your brand and look highly professional.
Who we work for
A small selection of some of the companies and businesses we at Galloways Print and Media Specialists are proud to have produced print for.