Do you have a direct mail to send out?
Send us your data and we'll do everything else for you. We start by sorting your data, suppressing any files that aren't required and then we'll do the mail merge. We'll print the campaign and can provide hand fulfilment of envelopes or work alongside a mailing house. Whether it's a small one-off campaign or a regular mass mailing we can help you maximise your response rates with personalised direct mail.
It might be that you want to try out an idea to test a potential campaign – we can help with that too with single copy or short-run printing. We're here to make sure that every aspect of your campaign is optimised, maximised and delivered.
At Galloways we're more than just a printer.
Types of direct mail
You can be sure that the type of direct mail you choose will have an impact on your marketing strategy. With so many possibilities available, there's no perfect fit for every business – but with some research and creativity we'll find something great!

By selecting the format that works best for your business, you'll attract attention, increase sales, and build customer relationships. Here's a look at some of the most popular types of direct marketing mail: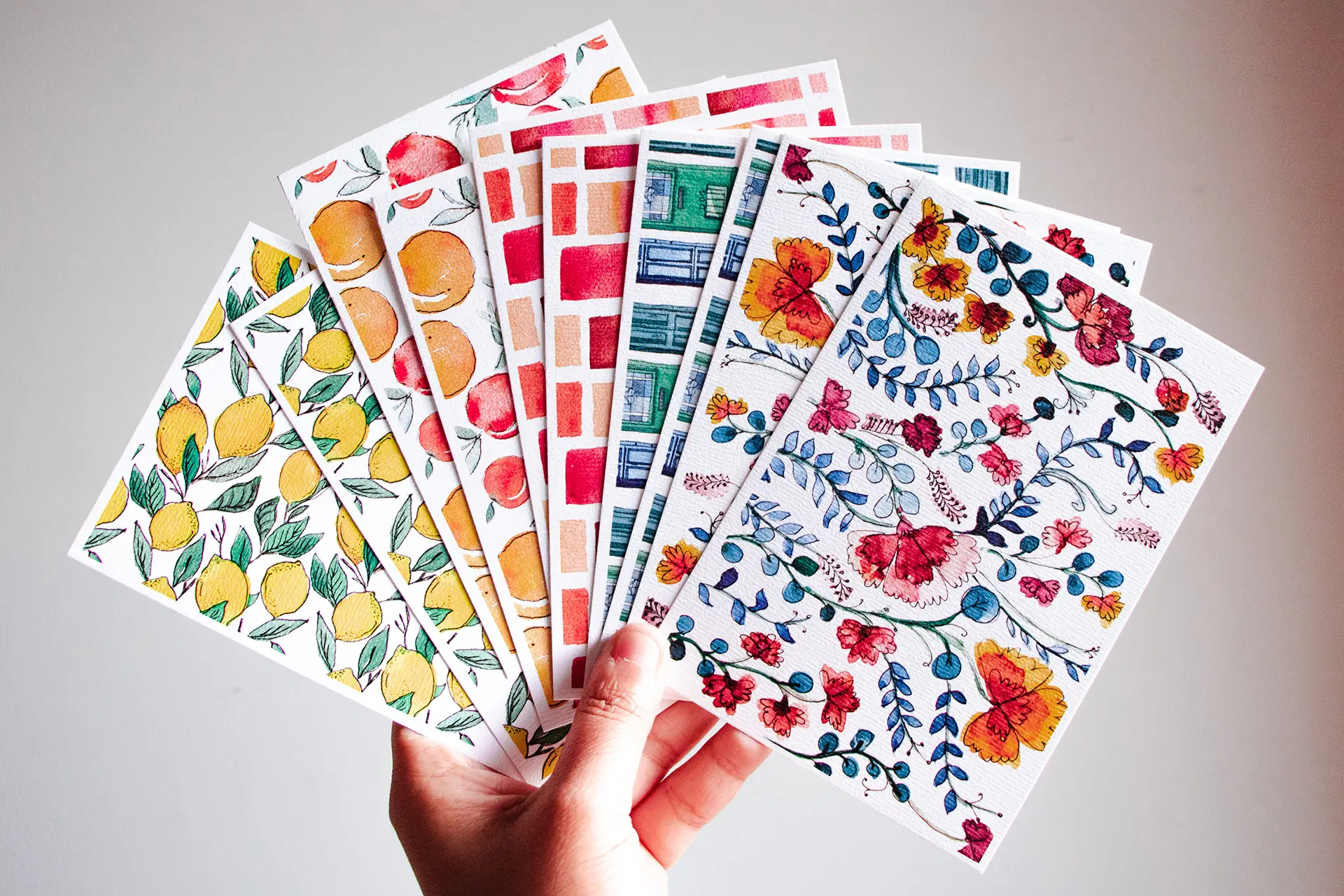 Postcards
The simplest and most popular type of direct mail. They are easy to design and print and can be sent out quickly. Postcards can be used for a variety of purposes, such as announcements, invitations, thank you notes, and sales promotions.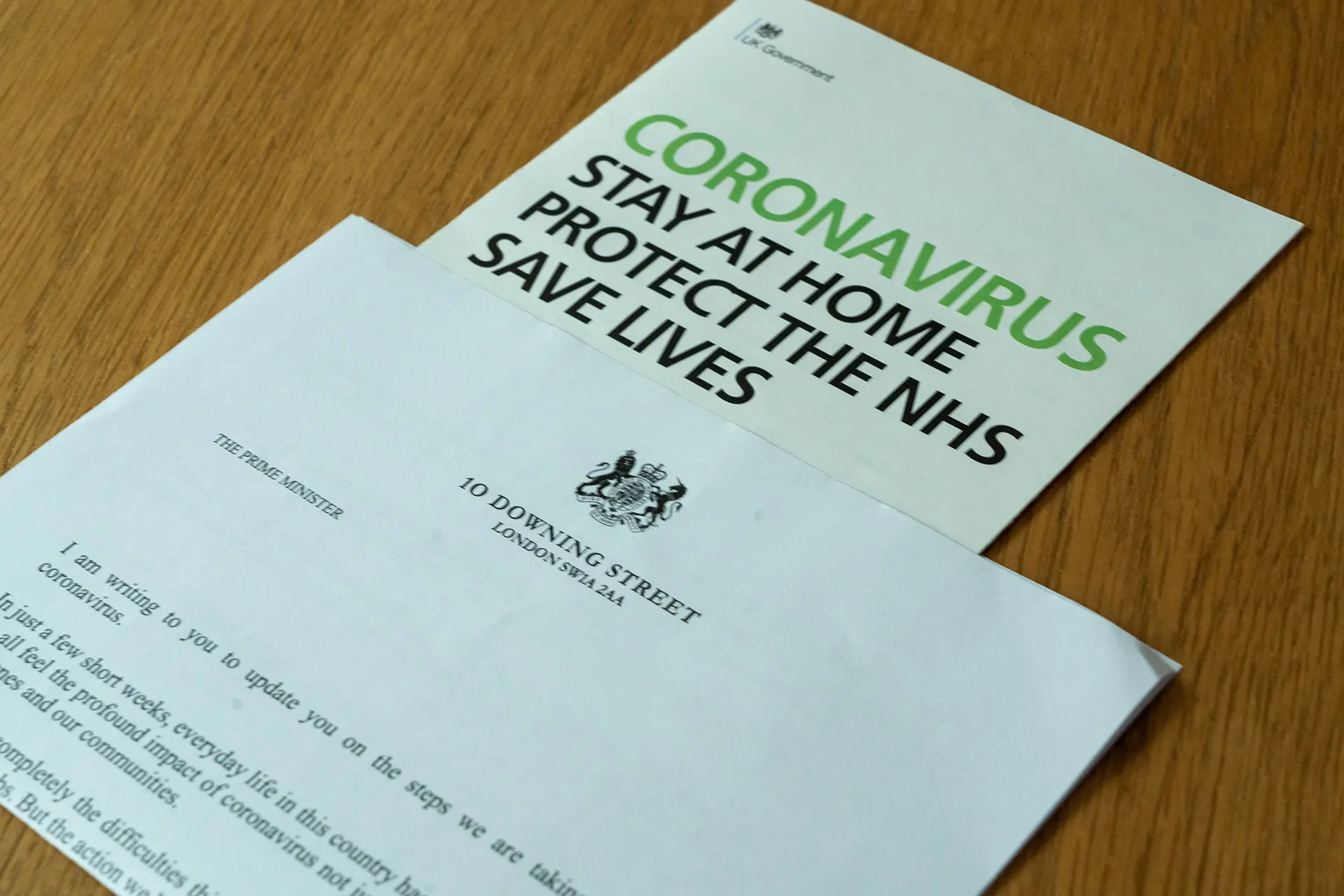 Letters
Letters are a more formal type of direct mail. Letters allow you to include more information than a postcard and can be enveloped and personalised to the recipient. Enveloped letters create anticipation and the perception the information is valuable and important.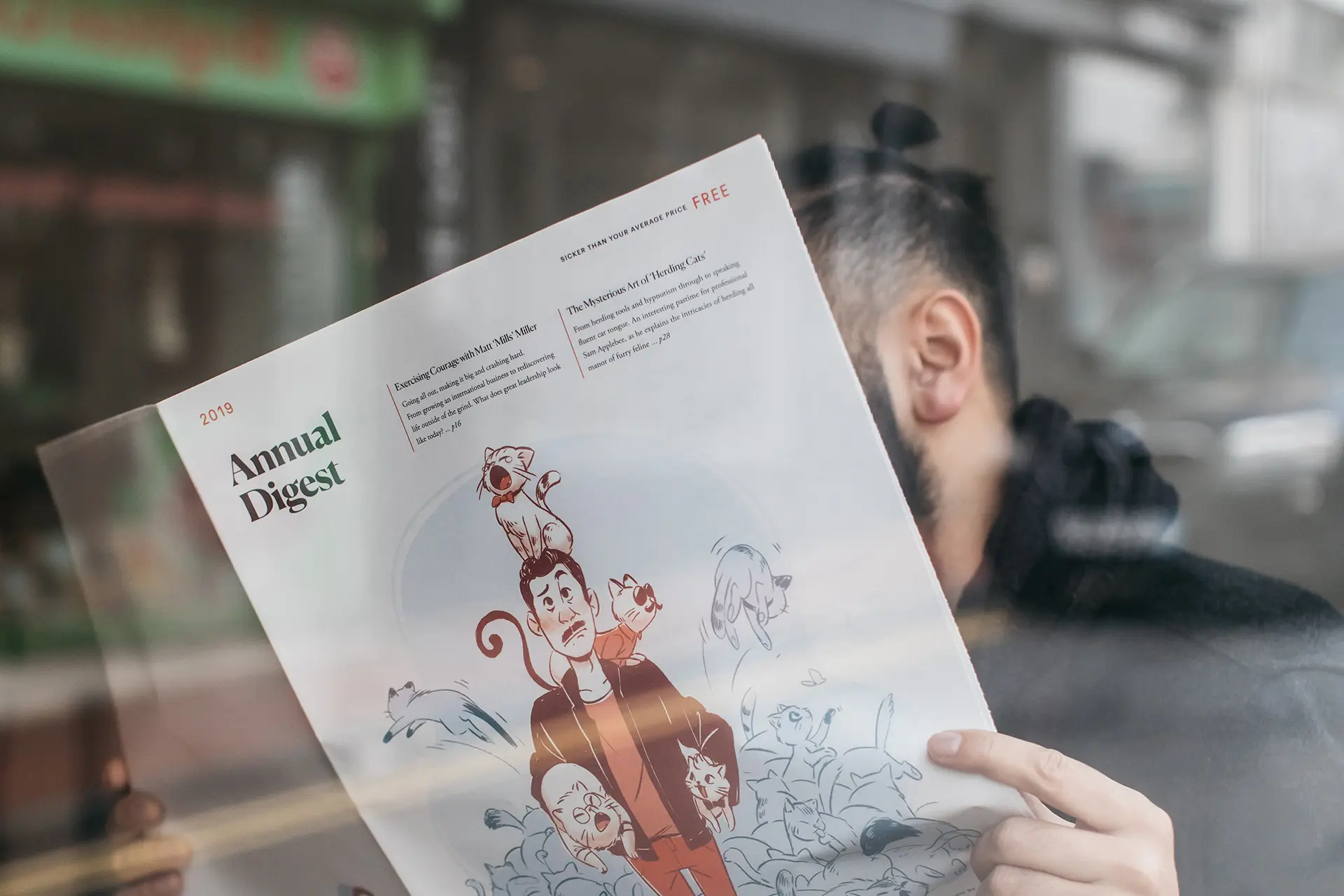 Newsletters
Newsletter mailings are a great way to keep your customers updated on your latest news and products. Galloways can send out your newsletter mailings out monthly, quarterly, or as often as you like.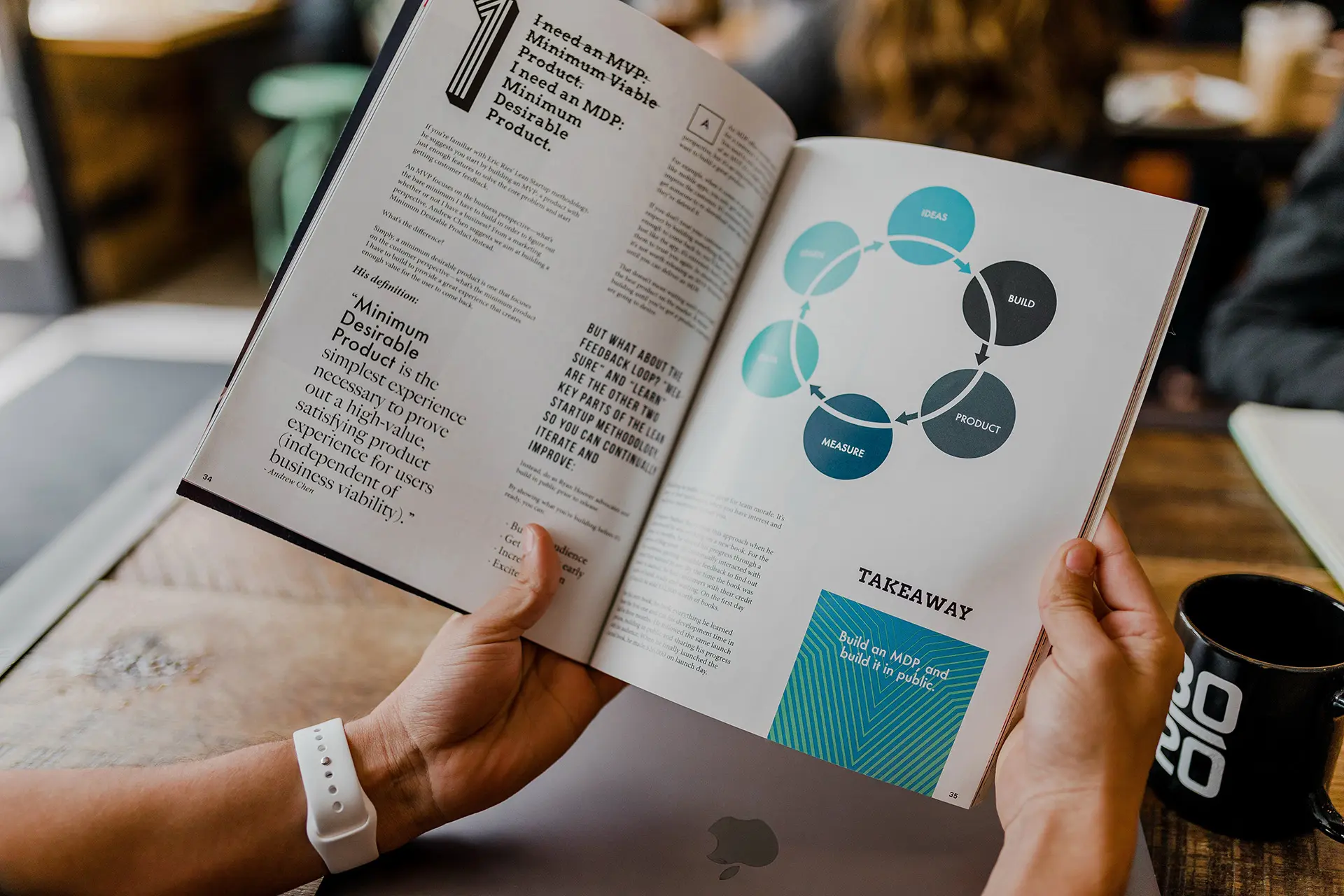 Membership mail
No better way to promote your club or organisation. Membership mail packs can include information about your club or organisation, membership benefits, and how to join.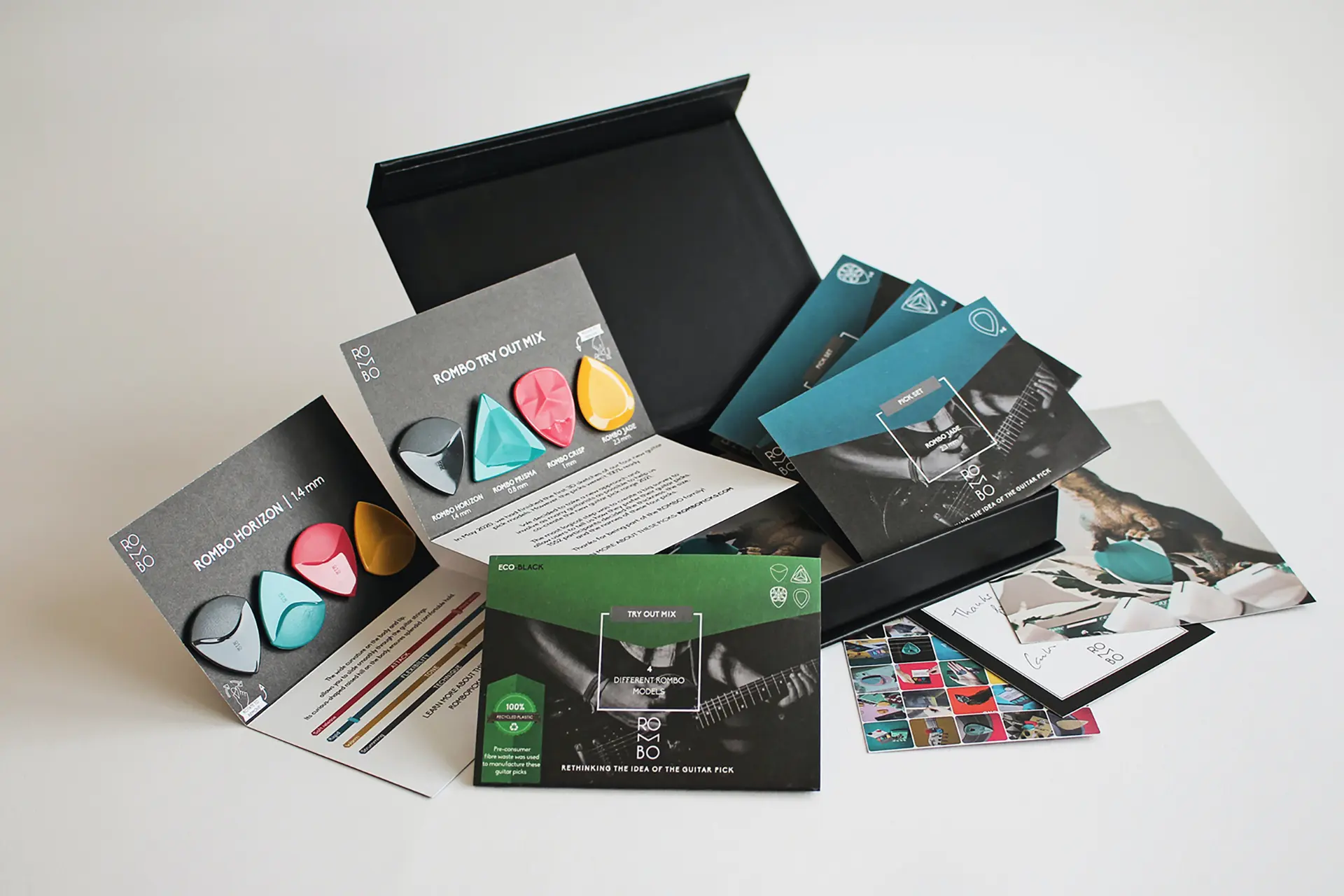 Multi-item mailings
We can distribute one-off promotional products or gifts or even send out multiple items in one mailing with multi-item mailings service. This could include products, brochures, flyers or even a cuddly toy.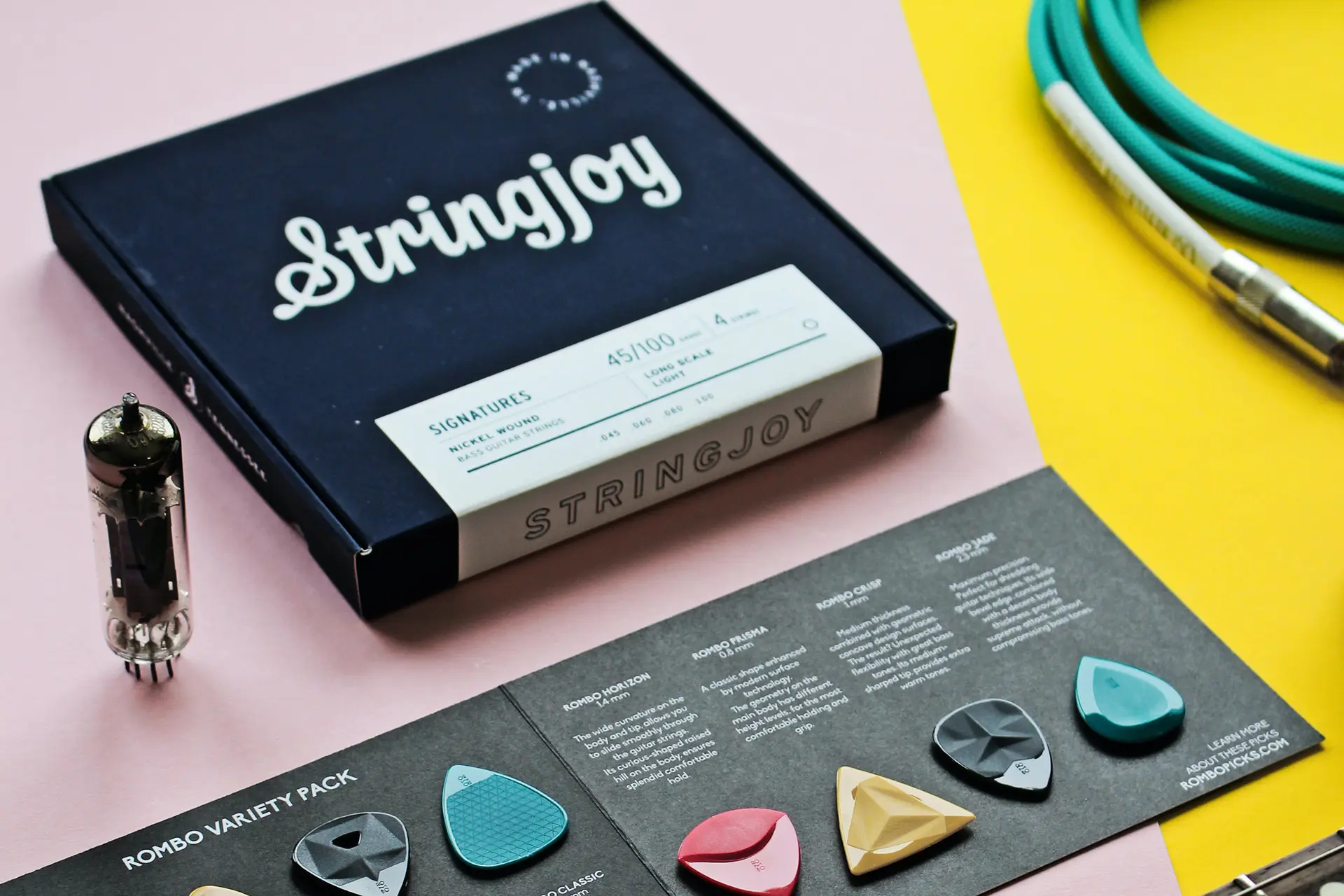 Matched personalised mailing
Tailored to the recipient, matched personalised mailing can include information about the recipient's interests, demographics, favourite colour, shoe size… the list is endless.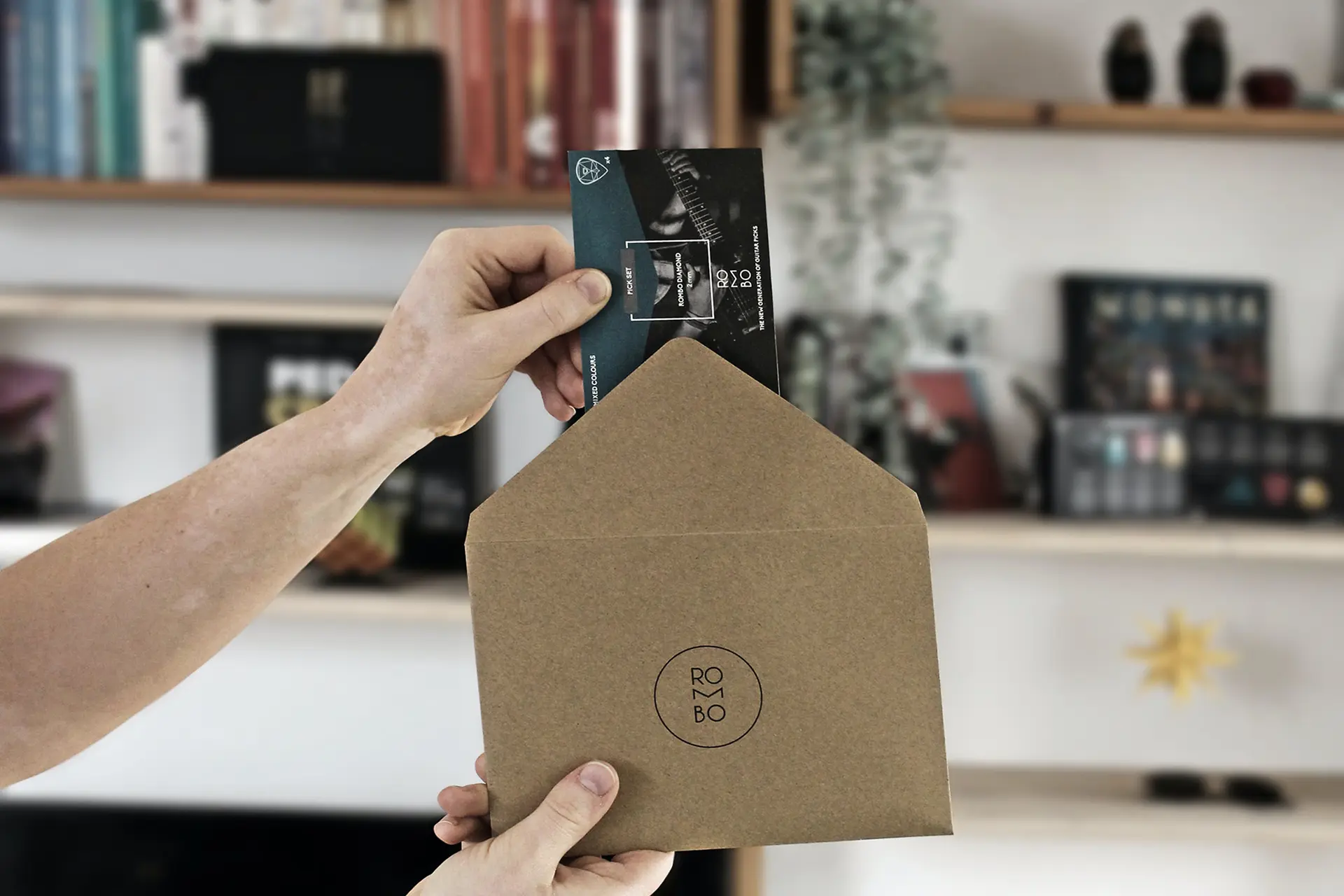 Envelope fulfilled mailings
Galloways will send out mailings that are ready to be mailed. This includes absolutely everything including envelope, labels, and stamp – all sealed with a kiss.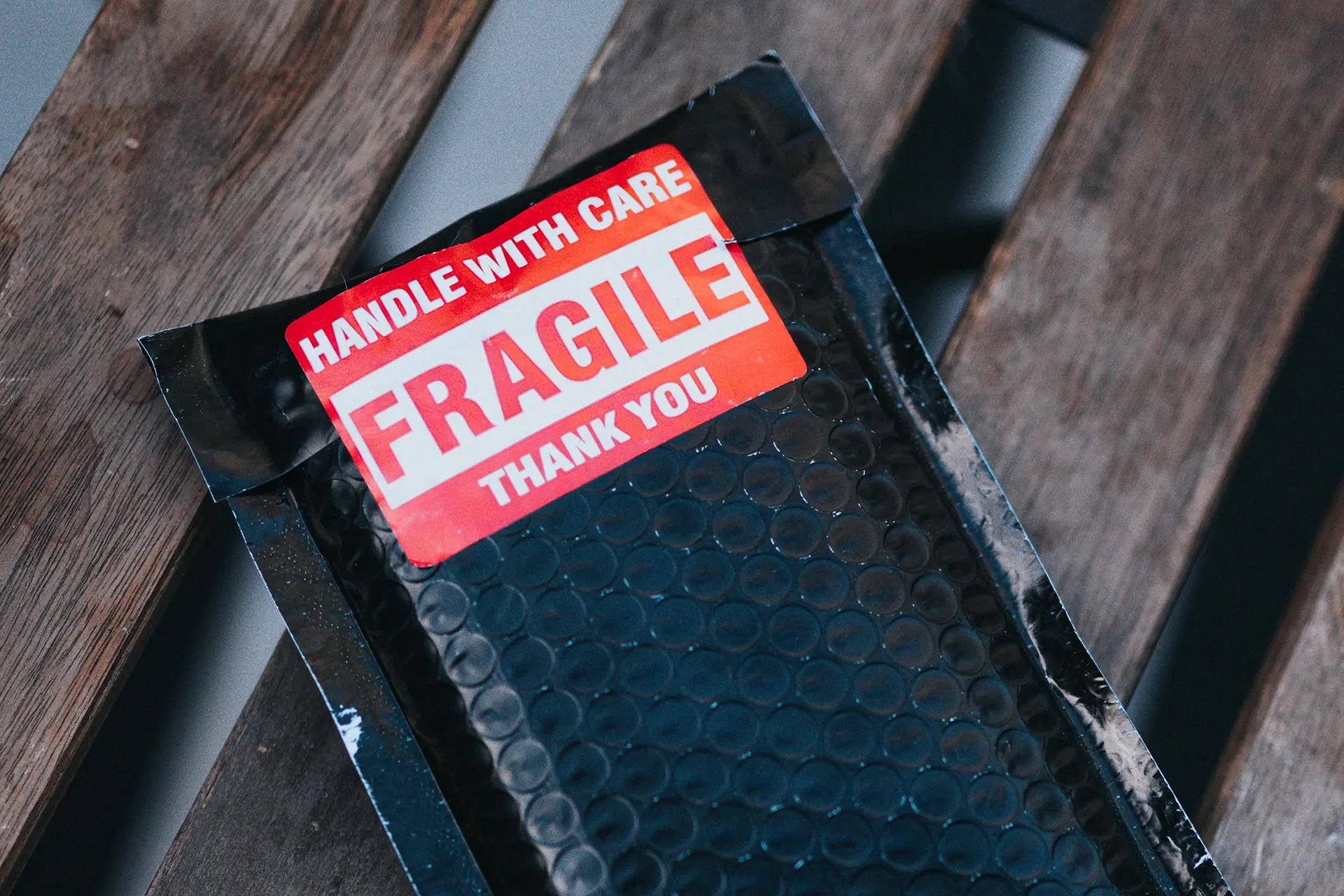 Poly wrapped mailings
Protected your mailed items from the elements with a poly-wrapper to ensure your item is safe and sound and delivered as its meant to be.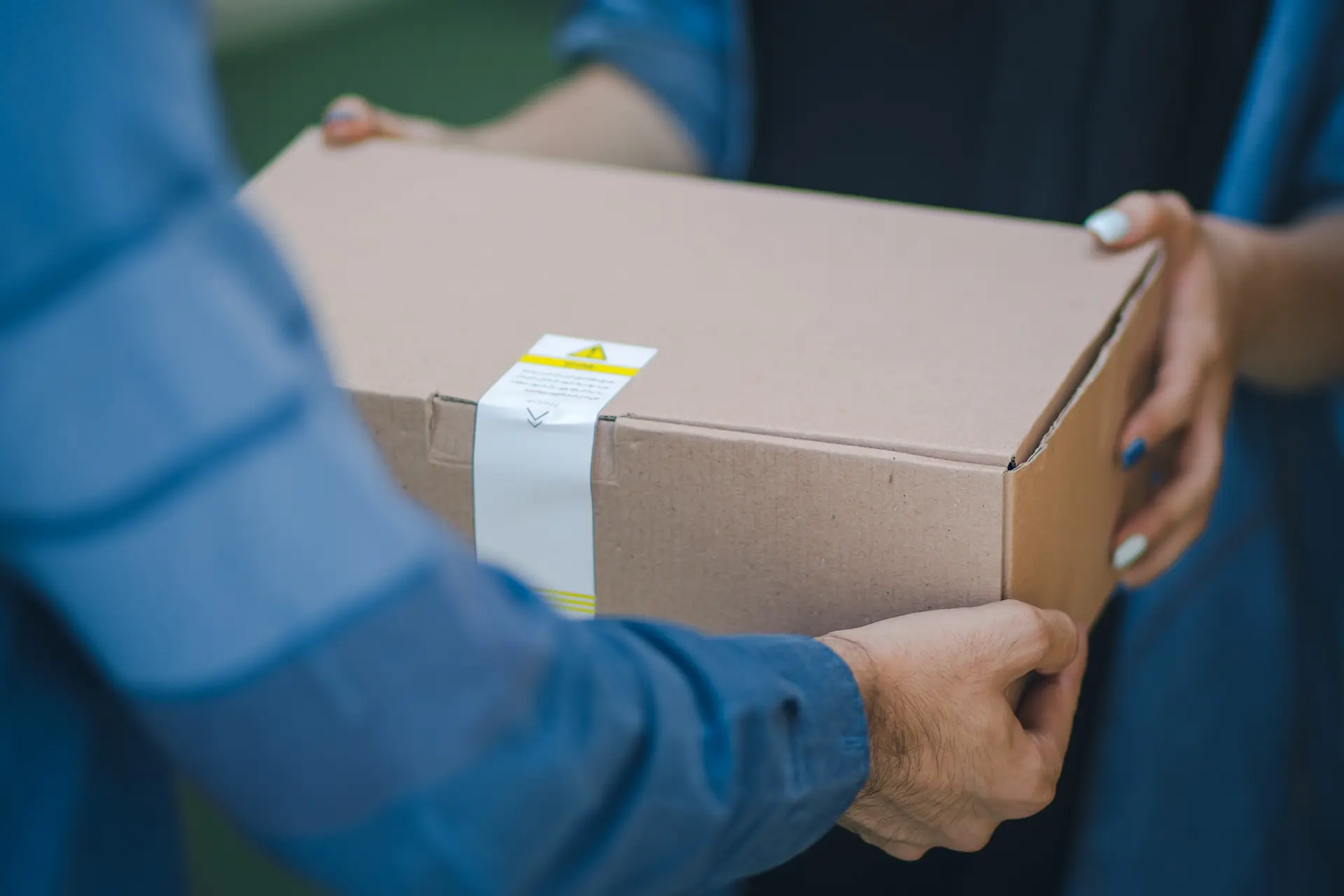 Hand fulfilled or machine fulfilment
It doesn't matter whether your order has that human touch, or is built upon that machine-level precision, we can send out mailings on your behalf that are expertly tailored to your specific needs.
Mailing services
Mailing services are an important part of any business, as they allow you to keep in touch with your customers and clients. There are a variety of different types of mailing services available, each with its own advantages. Here is a brief overview of some of the most popular types of mailing services:
Add a personal touch to your mailings, such as addresses, names or even messages. This can make your mailings more personal and can increase the likelihood of them being opened and read.
Remove inaccuracies and inconsistencies from your customer data. This can be important to ensure that your mailings are accurate and prevent you from sending multiple mailings to the same people.
Need to organise your customer data into different groups? Data sorting can help you to do this quickly and easily, so that you can target your mailings more effectively.
Deal with returned mail and customers who have moved address. This can include address correction, forwarding or even destruction of the mail.
Add QR codes to your mailings to allow people to scan the code and get more information about your product or service.
Add unique URLs to your mailings so people can click on the URL and be taken to a specific page on your website.
Need help to with designing your mailings? We can provide you with expert design advice to ensure that your mailings are effective.
This type of postal service is used to send promotional materials to potential customers. It is a form of marketing that is designed to generate leads and sales for businesses.
Send correspondence from business to businesses through the postal service. This can include letters, invoices, marketing materials, and anything else that is sent for business purposes.
Send mail to your members. This could be newsletters, magazines or any other types of information that your business wants to send to its members.
Send mail and products to your customers at a lower cost to to save money on shipping and handling costs.
Benefits for undertaking your direct mail with Galloways
With one single point of contact for print and mailing projects, total project control managed by your account manager; you can save time on every order with our direct mail expertise. And because there's no need to track individual invoices or estimate costs – just one invoice per entire job, you'll have all the information at hand when needed.
Guides & knowledge
See all our guides and helpful information
See all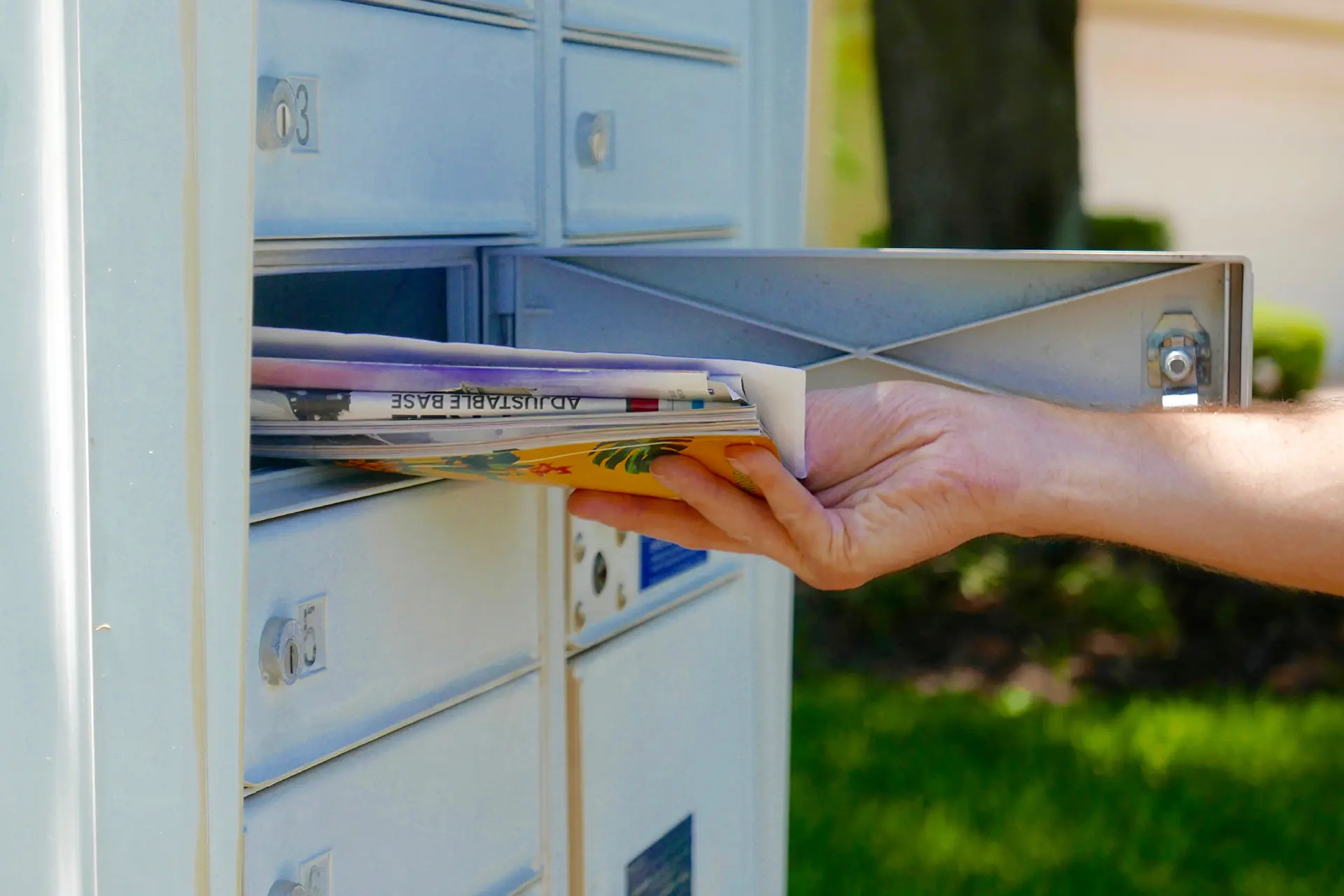 Advantages and disadvantages of direct mail marketing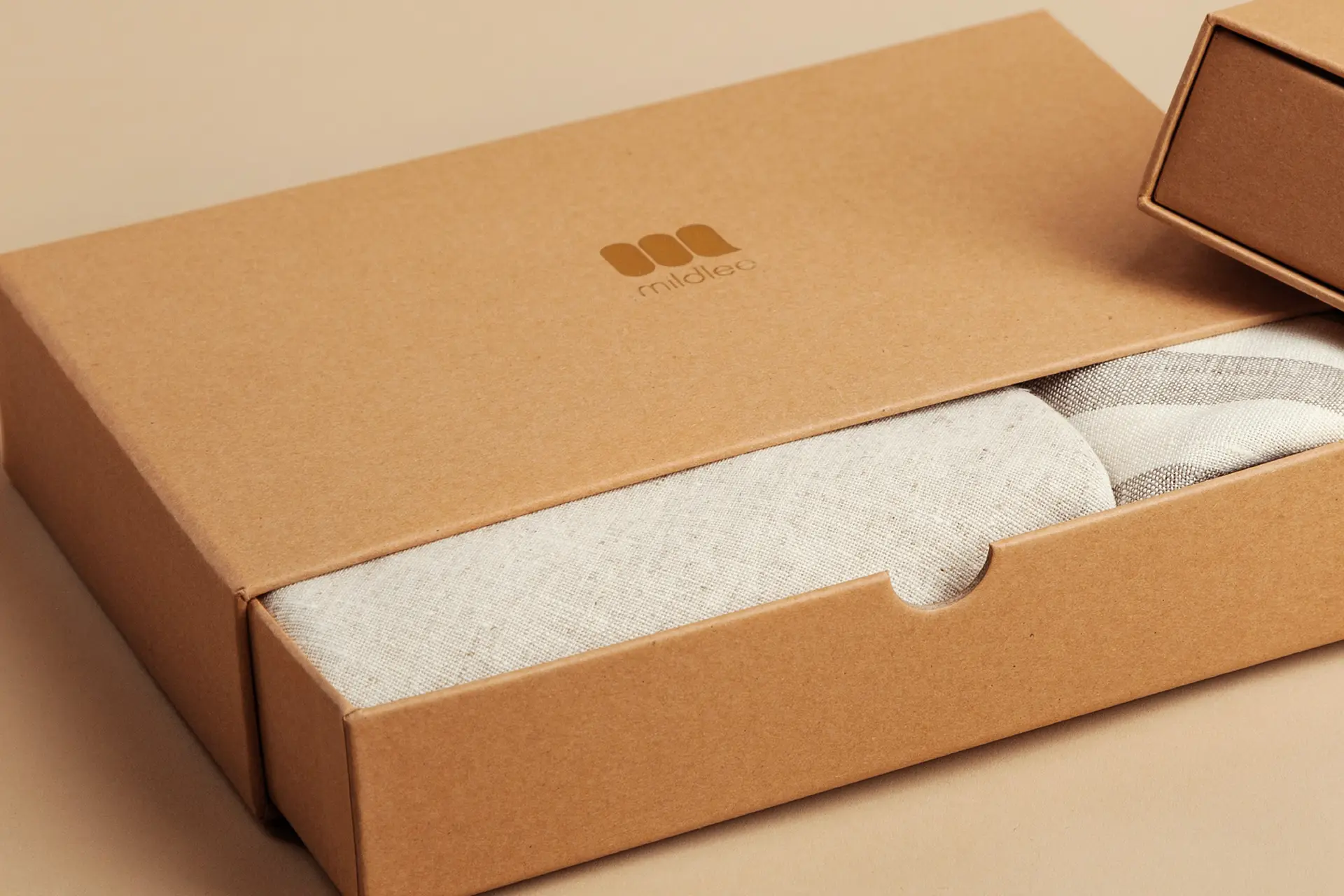 The best B2B direct mail ideas and inspiration inc. examples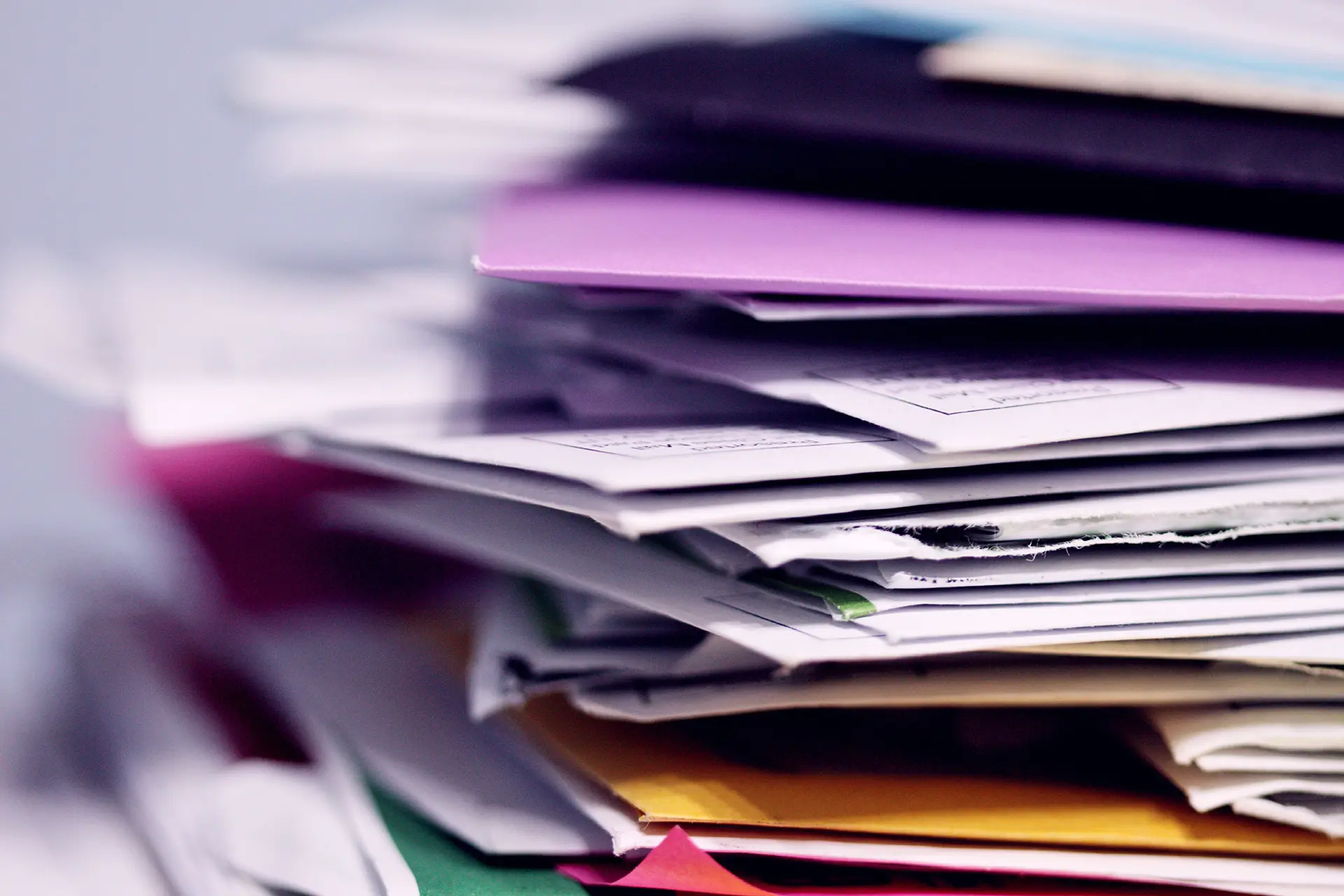 Guide to sustainable direct mail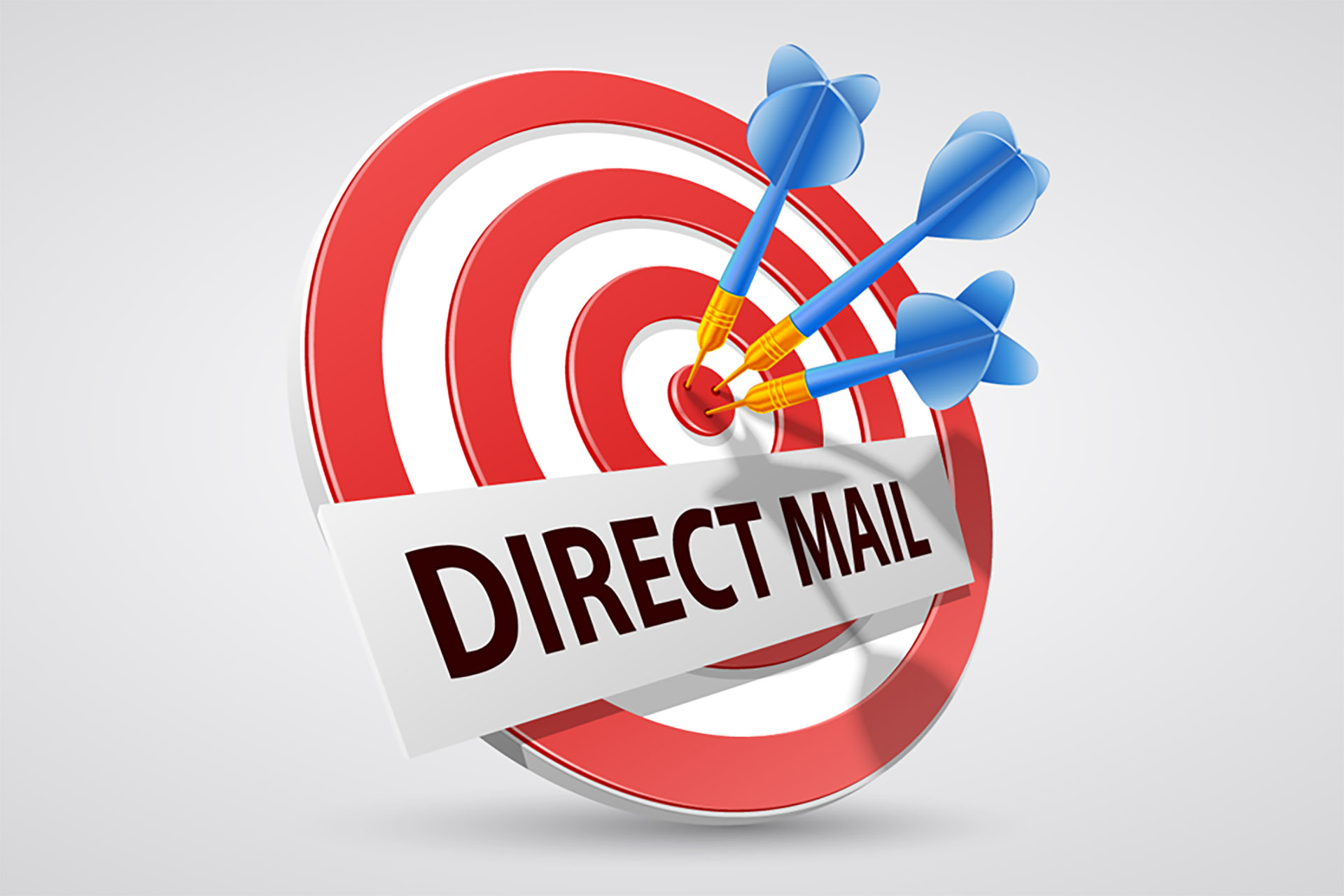 Guide to Direct Mail
"Magazine looks great. Gone down a storm. Thanks so much for another quality job."
Jez Poole, Kuoni – world's leading luxury tour operator
Who we work for
A small selection of some of the companies and businesses we at Galloways Print and Media Specialists are proud to have produced print for.