As we move towards our 148th company anniversary, today marks the day our warehouse and distribution manager has his own unique milestone within Galloways Printers to celebrate.
Today Mike (or Rod to many of us!) celebrates working for the company for 40 years and extends his crown as longest serving employee to the company – an incredible feat that is greatly appreciated by everyone who has ever worked alongside him. In a role that has changed considerably over the years, he has adapted with ease to suit the demands of a modern day print company.
More often than not, Mike is the first person our suppliers see when delivering to the company, as well as ensuring our clients demands are met when dealing with the distribution side of his role.
Always has a smile on his face, and happy to help enjoy your big day.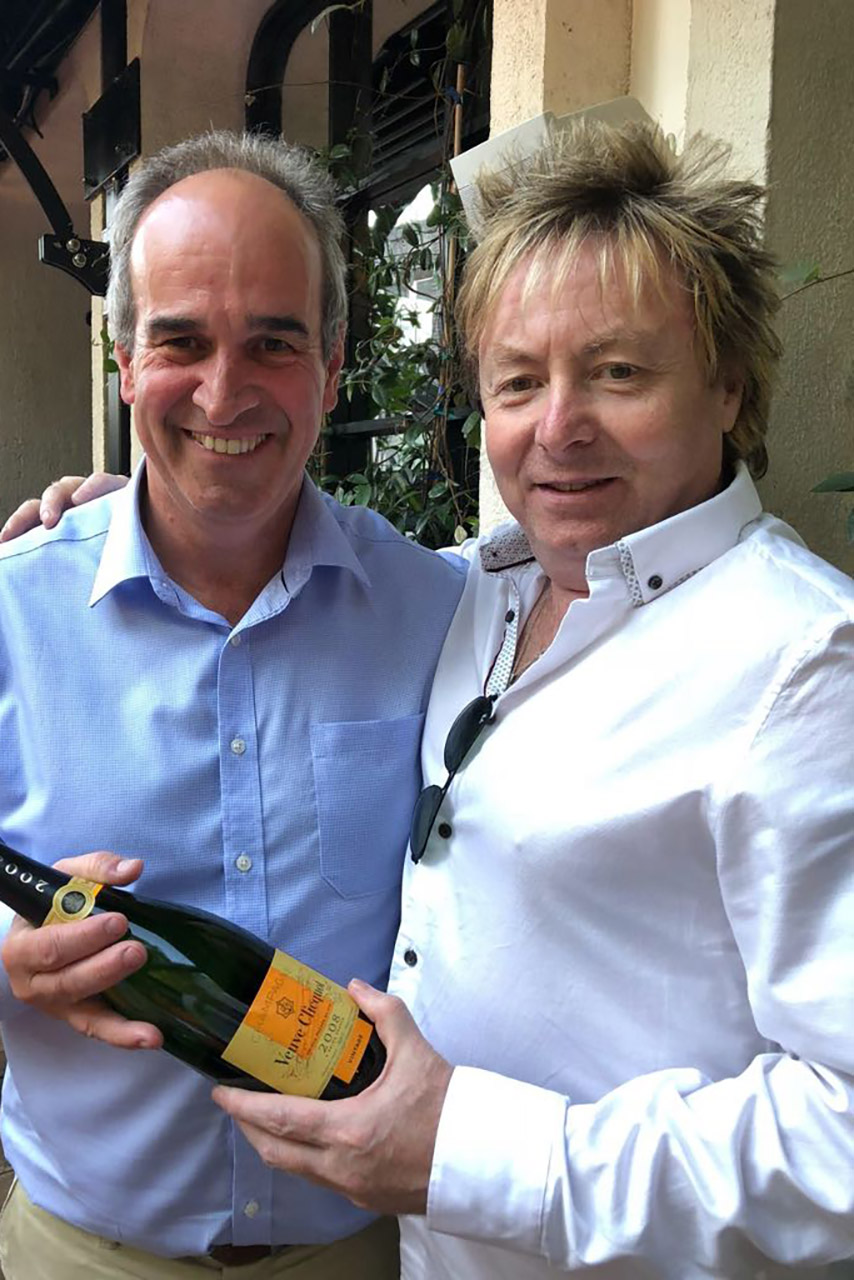 Last night Managing Director, Andy Galloway (left) took Mike (right) and his wife into Manchester to celebrate the occasion.